The festive season is officially here! While this is a time to celebrate and spend time with family and friends, it can also be a time of increased workplace stress.
According to statistics, more than 80% of employees are finding their jobs stressful and stress-levels can go sky-high amongst staff during the Christmas season. As the year reaches its end, thoughts in the workplace turn to advent calendars, Secret Santa, and the infamous Christmas party. For many employees across your business, the festive season can be seen as a time to let their hair down and celebrate the end of another successful year. 
However, the job of company's all over the world – particularly HR managers – can be as stressful as Santa's in December. Not only have HR teams got the yearly cold and flu epidemic that sees an increase in absence levels; but employees dealing with increased workload, as well as decreased time and the financial strains that accompany the festive season, can leave motivation levels low.
Managing schedules to ensure your business can still operate can also become difficult, with parents taking time off for children's school holidays, staff trying to take remaining annual leave before it expires in January and people planning winter getaways ahead of Christmas day. In addition, the drinking culture of an office Christmas with one too many mulled wines and an increased amount of employees with hangovers, can leave productivity levels low among fuzzy-headed workers. 
Ways to help your employees manage stress this Christmas:
Offer flexible working hours
Make the office festive
Encourage exercise
Reduce the beer pressure
Offer some team bonding
Celebrate mindfully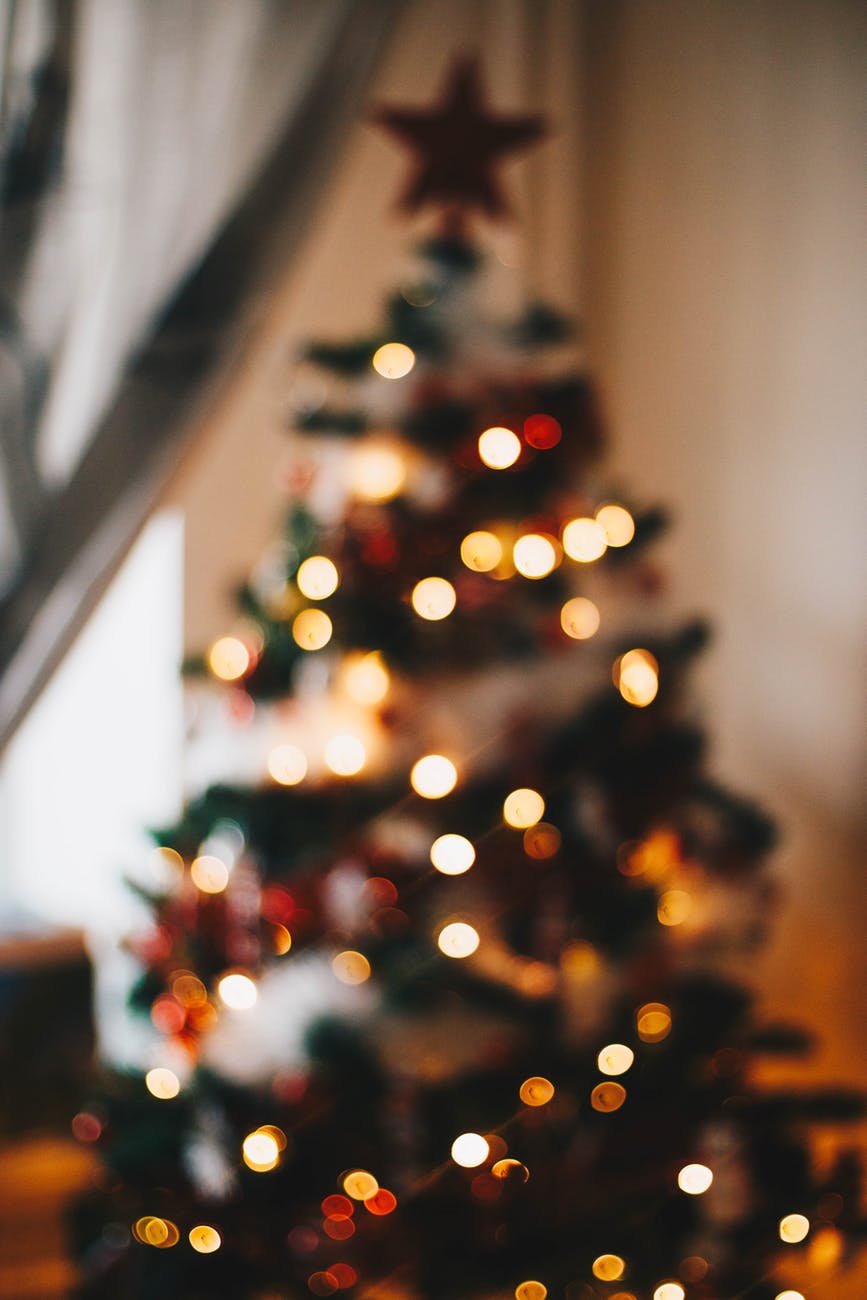 Christmas (in the northern hemisphere) happens in winter, when the weather is generally poor and days are shorter with increased darkness. There's lots of research that suggests that reduced daylight has a negative effect on our mood. This can be a major contributor to low mood for already stressed staff.  
Recently released data found that 32% of Americans said managing their holiday and work commitments is their top stressor during the holiday season. Stress has both a mental and physical effect on employees. One study, by Robert A. Kloner, even found an increase in deaths starting around Thanksgiving, climbing through Christmas, peaking on New Year's Day, and then falling. The researchers suggested this peak "in cardiac deaths during the holidays might result from other factors, including the emotional stress of the holidays, overindulgence during the holiday season, or both."
With the festive season already in full swing, how can you manage your teams effectively at possibly the most hectic time of year and minimise stress whilst maintaining productivity levels? As an employer, if there's something you can do to make this holiday special for employees, it is to give them a low-stress holiday season.
6 ways to help employees manage stress during the festive season:
Offer Flexible Working Hours
During the festive season, consider allowing employees to come in late or leave early one or two times a week. You could also offer additional work-from-home days during the break between Christmas and New Year. This will give employees more time to participate in holiday activities, and mean they spend less time stressing about their commute and last minute present shopping. The change in routine may also help them feel more refreshed and positive about their work.
Make the Office Christmassy
The easiest way to make the workplace atmosphere light and merry is by decorating it with colourful decorations, snowflakes, lights, and a Christmas tree at the entrance if space allows. Creating a nice environment to be in is one of the easiest ways to allow employees to relax into the space. It is also more likely to mean that when someone enters the office, he or she enters in a festive mood. It also gives somewhere for your team to store their secret santa presents!
Encourage Exercise
Exercise is one of the best ways to help reduce stress – and this includes Christmas-induced stress! You can encourage employees to move more by offering a morning yoga class, walking meetings, creating fitness challenges for the office, or organise an office-wide festive charity walk. Research has found that people who exercise every day reduce their risk of anxiety and stress levels by more than 40%.
Reduce Beer Pressure
Boozing in the office has creeped back into fashion recently, with the emphasis on "fun" working cultures and a shift towards people working incredibly long days. This is even more true at Christmas, where client entertaining and office parties seem to take over the whole of December. However, there is a growing trend of people deciding to take a break from alcohol, or going completely alcohol-free, leading to a 58% increase in alcohol-free beer sales within the last year. Introducing an alcohol-free challenge programme such as One Year No Beer that helps people change their relationship with alcohol, can help to transform the drinking culture in your office and provide staff with more effective ways to manage stress.
Spend some time with people you're working with on this holiday season
It doesn't all have to be about the pub! Take your team out somewhere fun. Ask them where they would like to go and have fun. It's that time of the year and the whole point of leaving the office is to have an enjoyable time. Try to think outside of the typical "drunk office party" box. Consider lunch or dinner at a nearby restaurant, bowling, a festive movie, ice-skating or perhaps a team visit to an escape room. Activities like this bring people closer together and help them to forge new friendships and professional relationships. When employees celebrate with each other, it helps them keep their differences aside and can minimise stress. 
Celebrate Mindfully
Get your employees' input on festive celebrations and be mindful of cultural differences in your team. You may find that the majority of your staff would prefer to celebrate during working hours, instead of having a celebration after hours. Or, if you often have multiple celebrations, consider having just one to be respectful of employees' personal time. Also bear in mind that at this time of year some of your staff may experience sadness due to an event or a loss that has affected them at Christmas time. Make an effort to include them in activities without pressuring them to celebrate.
Having a Merry Christmas
It is natural for employees (and for you) to feel stressed during the festive season due to the extra work and added social pressures. Employers can reduce this stress for their teams with the above tips so that they can enjoy Christmas and New Year.
Helping them manage their schedules and workload with flexible working, an increased focus on exercise, and mindful drinking approaches can go a long way towards reducing holiday stress in the workplace. Such actions will help decrease stress and chances of burnout, increase employee happiness and sustain productivity into the new year.
On that note, wishing you a Merry Christmas and a Happy New Year 2020!
If you are interested in finding out more about OYNB and the corporate programs for alcohol-free challenges, contact [email protected] or visit www.oneyearnobeer.com