March Madness 30% off our challenges! Use code MADMARCH30
Change Your Relationship With Alcohol And Watch Your Whole World Change
Discover why One Year No Beer is the leading habit changing programme with a 95% success rate*.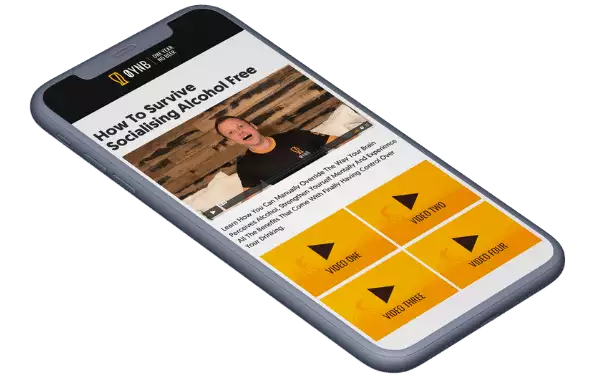 Free Video Series – The 4 Most Effective Mindset Hacks
Get Immediate Access To A Free Video Guide Showing You The Most Effective Mindset Tricks To Effortlessly Conquer Your Relationship With Alcohol!
Get Your Health, Wealth & Relationships Back, Get Back To You!
Become the most productive, present and healthiest version of yourself just by making one change.
Free 5 Day Mini Challenge
How would your life change if you took a short break from the booze? Join Our FREE 5 Day Mini Challenge to find out!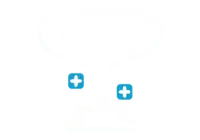 Discover our range of alcohol free challenges below!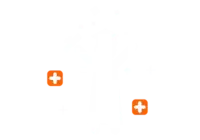 Don't just take our word for it, discover what our members are saying about OYNB!
One Year No Beer has been seen and featured in;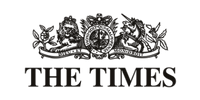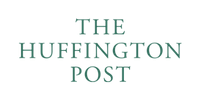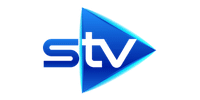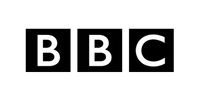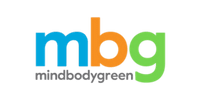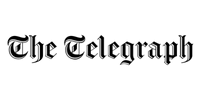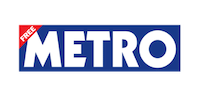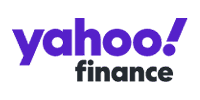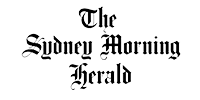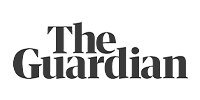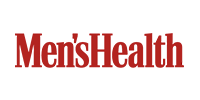 What Happens When You Take A Break From The Booze?
Get unlimited access to a number of active forums for help, support and to connect with fellow OYNB members.
*Statistics based on survey conducted with 90 Day Challenge members upon completion. 
Almost no-one went into this challenge thinking they were giving up forever. Most went in thinking 28, 90 or even 356 days. But 87% of our members choose to carry on alcohol-free after 90 days. Why?…because they've had a life-changing mindset shift. Hear their stories below…
In 2015, Professor Kevin Moore of the Royal Free Hospital, London, co-authored one of the largest ever studies into the effects of a four-week break from alcohol. The participants were average drinkers and the results were staggering.
By the end of the four weeks, the participants of the studies had each lost on average: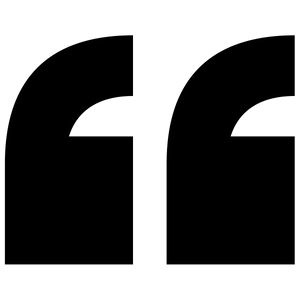 EVERY aspect of my life got better, I became happier, in turn my wife became happier. I found discipline and clarity. It was and is.. life changing and wonderful!
Some More Benefits Of Alcohol Free Living
Rather than just deleting alcohol from your life. We'll help you break down and rebuild new habits and a new mindset that gives you complete control, that will last way past finishing your challenge.
Become The Best Version Of Yourself!
Imagine the thought of looking in the mirror and feeling inflated, being able to not have to use drink as the crutch to get through stressful days. Or having to use drink to feel more confident at social events. Even dropping the extra pounds and feeling more confident in your own skin.
When your re-wire the relationship you have with drink it becomes natural rather than a challenge. Save Money And Look Better Than Ever!
Naturally, the money you'd otherwise be spending on booze ends up staying in your bank account. This could be enough to pay for a holiday for the entire family every year, or put the worries of a rainy day firmly to bed! Your skin is one of the most obvious places the effects of toxins show. In many cases your complexion improves, dry skin becomes much more manageable and people will have no choice but to compliment your new shimmer and shine.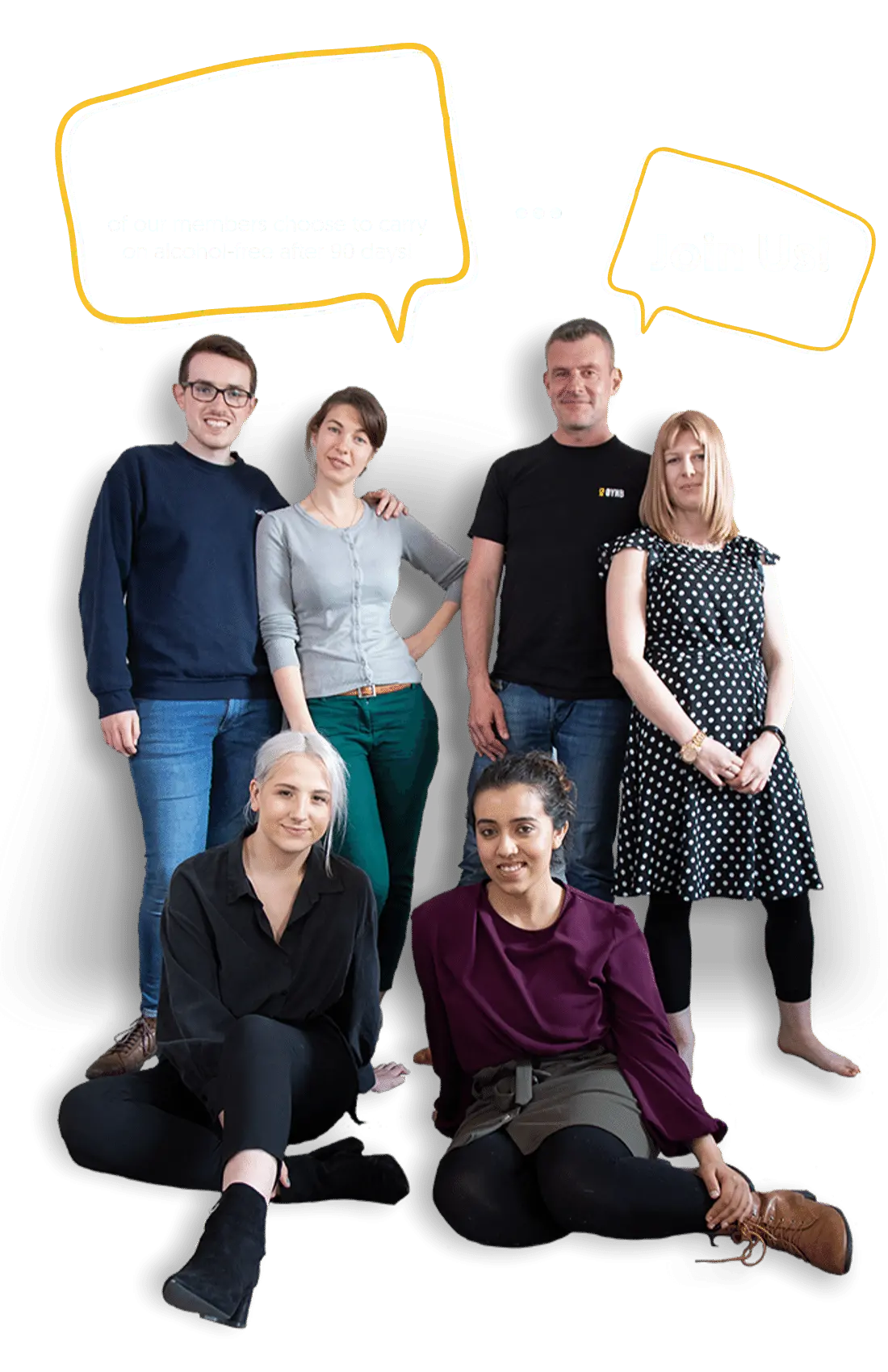 Reduce Anxiety & Become Much Happier!
Alcohol is a proven depressant and only covers up the effects of anxiety… a crutch that's gone in the morning.
The result, as your body dedicates its resources to processing the toxins you've poured into it is – you guessed it – even more anxiety. Break the cycle and thrive with real confidence.
Improve Your Sleep And Productivity!
Proper, restful sleep that sees you spring out of bed in the morning, ready to tackle whatever the day has to throw at you like Rocky on Speed. Imagine that!.
When you aren't lying around with a hangover or feeling hazy from booze, you have the energy to get more done. Start that business, write that book. Smash those goals you've left on the back-burner.
Introducing Complete Control
Are you a high achiever looking to get control of your drinking but don't want to stop forever? Check out our latest program: