One Year No Beer is a challenge wrapped around a social platform for people who want a way to live better.
The challenge is to go against the social norm and give up alcohol for 30/90 days and focus on diet, exercise and the mind and then you decide if you want to take on the 365 challenge. A bit like a half marathon meets a marathon.
We give you tons of inspiration, tips, tricks and hacks to focus your life on a healthier way to live.
Sign up, read the book, pick your start date, get the daily support, join the community and contribute your own inspiration.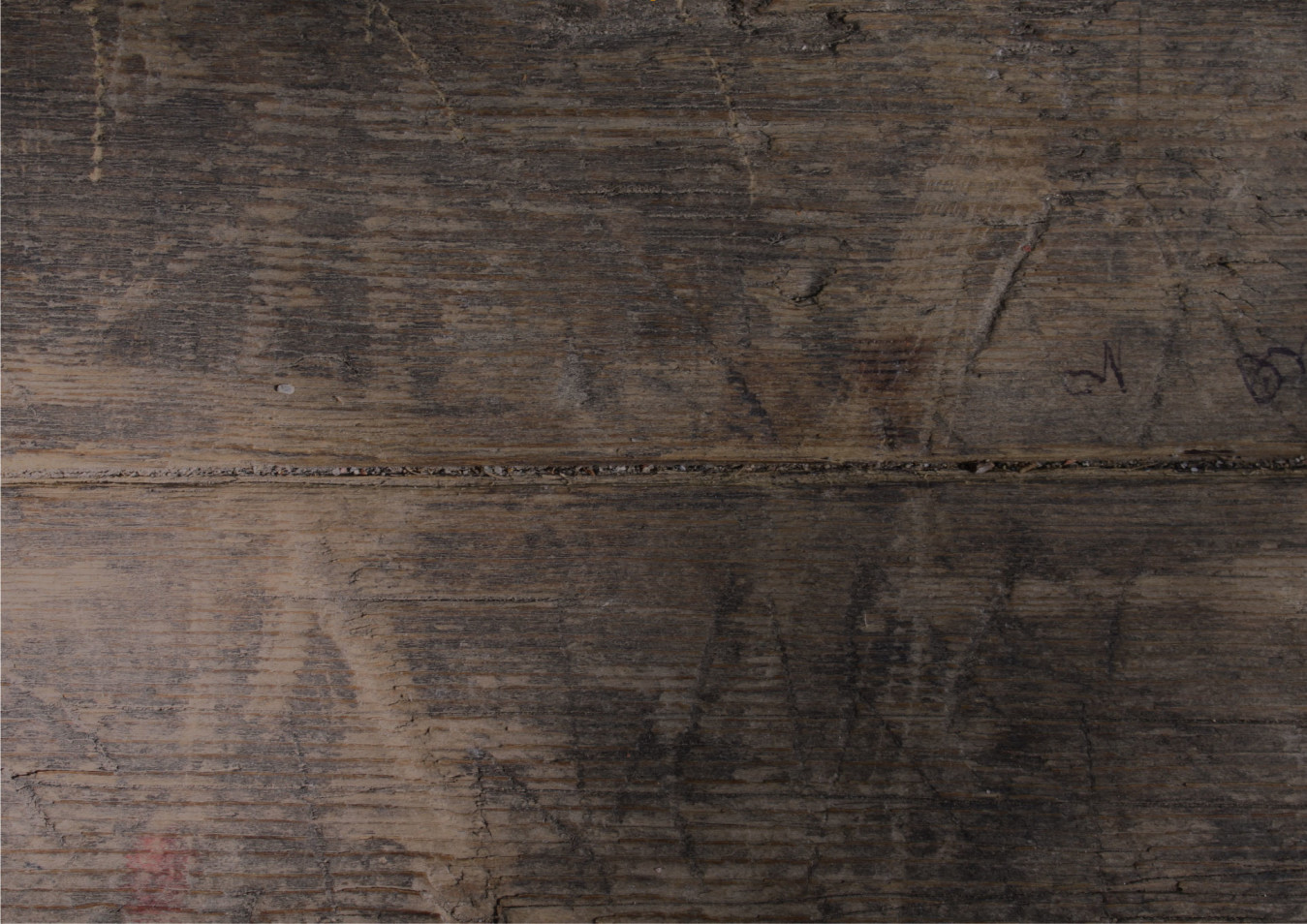 "Reading the book, gave me the inspiration and confidence I needed to signup and take the challenge. Without sounding overdramatic it's been one of the best decisions I have ever made. I am now fitter in both body and mind, healthier, a little wealthier and my energy levels are through the roof. All from one simple change." – Mark
"You would be mad not to try the OneYearNoBeer challenge. Life changing" – Paul
That's what we hear a lot. A book that kick starts change. Real change.
We know if you commit to 30 or 90 days booze free, focus on a whole bunch of new healthy
habits, meet healthy people and do healthy things, you could change your relationship
with alcohol forever.
This isn't about being a social hermit, its about swapping old bad habits with
cool funky new ones.
Want to know why
stopping drinking doesn't
take will power? Just read
the book – change your
perception.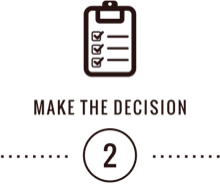 Done the prep work?
Now decide when your
30/90 days will start – don't
worry there is never a
perfect time – get stuck in!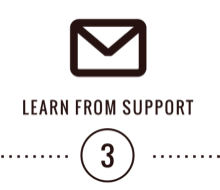 Sober dating? How to tell;
your drinking buddy?
What to drink on Friday
night after work? We've
got it covered.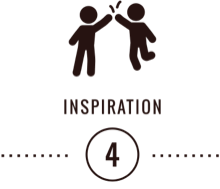 A thriving community who
all want alternative ways
to live better. Be inspired
and inspire others!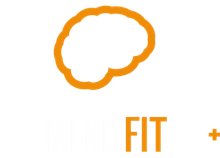 Skills to get your mind fit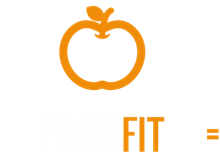 Ideas to nourish mind/body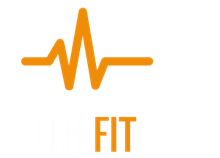 OYNB's unique blend of MIND, BODY and FOOD will help you create the ultimate healthy life.
Join our thriving community of people just like you. Learn from your fellow members experiences.
Keep up with the latest tips, tricks and hacks to help you with your challenge.
Share your ideas , give back, and inspire others just like you.