In times like these, when stress and anxiety levels are high, it is more important than ever to remember to take care of our bodies, minds, and to utilise the power of community. 
When it comes to keeping healthy over the coming months, in light of the COVID-19 outbreak, the usual rules apply. Wash your hands frequently, cover your mouth and nose with a bent elbow or tissue when coughing or sneezing, and if you feel unwell, seek medical attention and take necessary time off work. 
Whilst many of us will need to adapt to new working arrangements, having children home from school, cancelled travel plans or having less access to regular services as businesses slow down or temporarily close, the most important thing to remember is to take care of your mental and physical health, which will extend beyond cold and flu symptoms.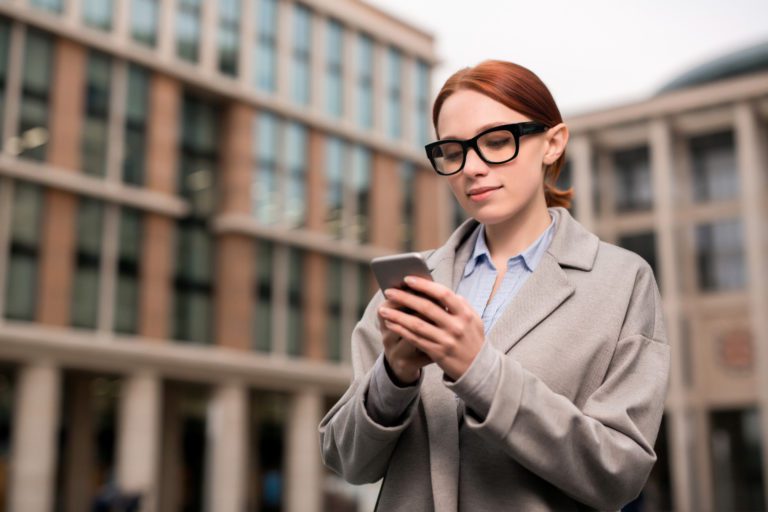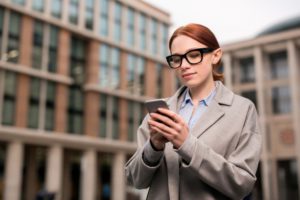 It's easy to let our minds run wild when the constant news updates are flashing up on our phones, and having to consider how we may implement the developing recommendations that come from governing bodies. It is understandable that this may cause – and in many cases is already causing – increased stress and anxiety. This can be a trigger for many to use alcohol as a coping mechanism. 
This is why now, more than ever, we need to call on the power of community so that we may come together, offer and receive support, and ensure we are taking care of those who need some words of comfort. 
The harsh reality is that this pandemic is going to affect each and every one of us, in some way or another. So it's vital that we put a supporting arm around one another, and guide each other through this challenging time.
Things to remember:
While alcohol-based hand sanitiser is a useful thing to have on hand, drinking alcohol is not beneficial for preventing illness! In fact,

alcohol can lower your immune system

.

Be prepared! If being at home alone – or home alone with your family(!) is a trigger, forward plan how you will manage these situations without alcohol.

You are NOT alone. There IS support out there. If you are stuck at home feeling isolated, we offer a supportive online community of people from all over the world helping each other on their alcohol-free journey and much more. We've got you!
At the core of this message, we want to let you know that we are thinking of you, and realise that the current events may impact those who are triggered by factors surrounding this issue. Over the coming months, we want to ensure that you have the support you need to stay alcohol-free throughout this time. 
Alcohol
is
ethanol
Let's not forget that alcohol is a poison, and consuming alcohol is not beneficial for health! 
Drinking alcohol can in fact damage your immune system, which can increase your risk of becoming unwell if you come into contact with bacteria or viruses. Alcohol can also have a negative impact on the absorption of nutrients in your gut, meaning less benefits will come from the vitamins and minerals in the healthy foods you eat. And although regular drinking can have a damaging effect on your immune system slowly over time, binge drinking can temporarily knock out your immune system entirely, which is especially risky if you are in a public or crowded place. 
This is not to say that avoiding alcohol will ensure you have a powerhouse immune system. But it does ensure that you are giving your body the best chance at protecting itself against potential bacteria or viruses. 
Just as alcohol is not beneficial for the body, it is not a solution for stress and anxiety, and can actually exacerbate negative feelings. We all know that when the fleeting buzz of alcohol wears off, psychological unease and agitation takes over. You need to remain calm, cool and collected, so help yourself by not depending on alcohol to get through this tough time.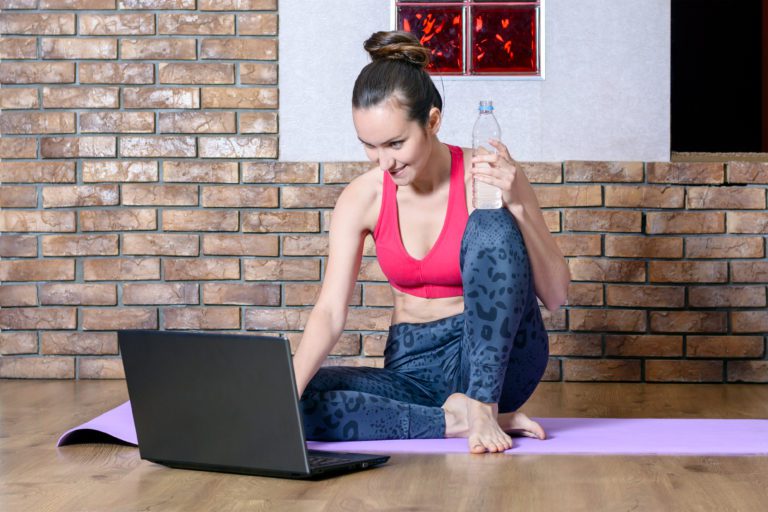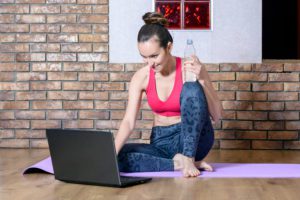 Instead of using alcohol as a coping mechanism, remember there are other healthy ways to relieve feelings of stress and anxiety that will be less damaging for your body and mind, for example:
Exercise

– physical activity has been proven to relieve stress and anxiety by releasing endorphins. There are thousands of online workouts designed for you to be able to do at home in your living room with household items such as water bottles as weights. 

Meditation

– research has shown that just 20 minutes of meditation can have significant impacts on stress levels, and can limit the amount of cortisol released in response to stressors in the long term. 

Keep yourself busy

– there is nothing like a distraction to detract from feelings of anxiety or stress. Consider what activities you could do to keep yourself busy and mind occupied. Why not take the opportunity to check out one of our many informative and entertaining

podcasts

, journal about the things you can be grateful for or read that book that has sat on your shelf for months!
Preparation is key
One of the key messages throughout our alcohol-free challenges is the importance of being prepared, whether this is for a social occasion or work event. In this case, it is no different. 
Consider what your triggers have been in the past, and how these may be influenced should you be recommended to work from home, homeschool your children, or self-isolate. 
How each person prepares may differ, so consider your unique circumstances and what you will do to limit the impact. This may mean ensuring you have the alcohol-free alternatives stocked up in your fridge and removing any alcohol from your cupboards to avoid temptation, or reaching out to an accountability buddy to ask them to keep in touch with you to ensure you are staying on track. 
Utilise the power of the OYNB Community 
There is strength in numbers, and arguably even more so in the OYNB community as it is built on the core value of support through challenging times. As these events continue to unfold, with the potential for increased workplace closures or self-isolation, it is crucial to know that you have a place you can go to and receive support and words of comfort. Equally, it is as important for you to reach out to others who are struggling to offer assistance where you can. 
The OYNB team are working to increase the activity within the OYNB Challengers Facebook group, including a number of weekly live videos from expert coaches presenting insightful information, experience and advice. We want to ensure our Challengers are well equipped to deal with issues such as cravings, how to manage triggers, and many more. 
OYNB is here for you
If you are worried about how you may cope with the heightened stress and anxiety of current events, OYNB is here to help. Beyond the daily email support, and access to the incredible OYNB community, we are always here to help you with any concerns you may have. 
Please feel free to reach out to us at [email protected], where you can connect with our brilliant team, and together we can be a positive force. 
Stay strong, stay focused. Start an alcohol-free challenge and get the support you need.