Do you know how much employee absenteeism is costing your company?
In the UK, it is estimated that businesses are losing 6.9 days a year per employee due to absenteeism. This is said to cost the British economy £100 billion. Employees working in the United Kingdom miss over 130m days in total every year, while absenteeism is estimated to cost the average UK business £554 per employee. Absenteeism is a global issue. According to "Absenteeism: The Bottom-Line Killer,", unscheduled absenteeism costs roughly $3,600 per year for each hourly paid worker and $2,650 each year for salaried employees in the United States.
There are many causes of absenteeism in the workplace.
Mitrefinch identified 9 underlying causes of employee absence:
Illness or Injuries

Bullying

Disengagement

Low Workplace Morale

Child or Elder Care Issues

Stress

Burnout

Time Theft
According to a report by the CIPD, minor illness is the most common cause of short-term absence, followed by stress. Stress, acute medical conditions and poor mental health continue to be the most common causes of long-term absence. Additionally, 25% of companies reported that non-genuine absence is one of their top five causes of short-term absence. The report found that the private sector is more likely to be affected by illegitimate absence as well as home/family responsibilities among their top causes of absence.
The problem with absenteeism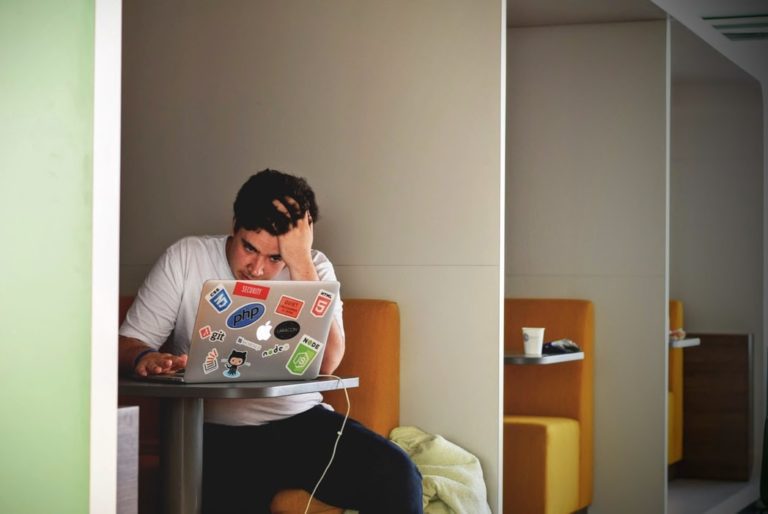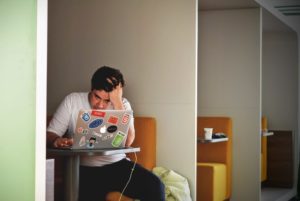 Whilst some level of absenteeism is to be expected, a high degree of absenteeism within your workplace could signify a bigger issue. Whether it be a bad working culture, lack of team spirit, employee unhappiness, workplace conflicts, or even – if your staff are routinely absent because they are legitimately unwell – a health hazard, your employee wellness programme and policies may require attention. You do not have to let employee absenteeism cost your business excess time and money. By identifying the causes that are often behind absenteeism, you can put tools in place to create a healthier workplace and a happier workforce.
How to solve a problem like absenteeism
There is no one size fits all solution to solve employee absences. Multiple changes need to be made by a company to address the many reasons for employee absenteeism. However, a study by Morneau Shepell Ltd. found that the reasons for workplace absenteeism aren't random (as outlined above) and, as such, employers should consider the root causes of their employees' absences and implement wellness strategies to help address them. Vice-president of research and integrative solutions at Morneau Shepell, Paula Allen, said: "we found that the higher the investment in workplace wellness, the lower the absenteeism".
Effective workplace wellness programmes can reduce absenteeism:
Workplace wellness programs have been shown to reduce absenteeism for a variety of reasons, including: lowering stress among workers, promoting positive, long-term health behaviours, controlling blood pressure, cholesterol and glucose levels, decreasing obesity and promoting positive mental health.
Improving employees overall health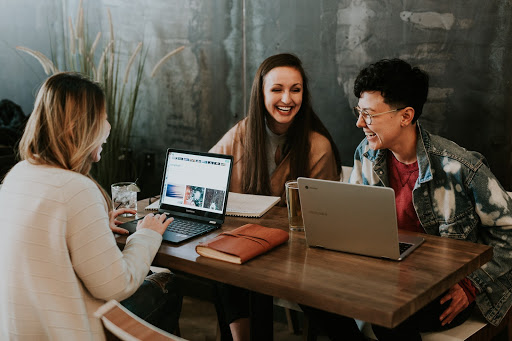 It is estimated that minor ailments – colds, headaches, stomach bugs etc – account for 75% of the UK's workplace absences, therefore small changes to employee health and wellbeing could reduce these absences, and thereby improve wellbeing and overall business productivity and profits.
A successful wellness programme that encourages and incentivises employees to move more, eat well, drink less alcohol and spend less time at their desks can increase healthy behaviours such as exercise and decrease unhealthy behaviours such as smoking and alcohol consumption. It helps people to adopt and maintain healthy behaviours.
There are a lot of resources out there right now that can help you support your employees to take a break from alcohol or embrace an alcohol-free lifestyle. One Year No Beer has all the resources an individual needs to change their relationship with alcohol successfully. The online support groups help to keep employees motivated throughout their journey, and the daily emails are filled with tips and advice to help everyone taking part keep on track.
In addition to absence caused by physical health issues, over 15% of British citizens of working age have a diagnosable mental health issue. A report by Thriving At Work found that some 300,000 people with a mental health condition lose their jobs every year. One way to improve the health and wellbeing of your workforce within your workplace wellness programme is to invest in courses for some of your staff to become Mental Health First Aiders. This course trains staff to spot the symptoms of mental health problems, and to offer support when needed.
A wellness programme will help your employees to learn new healthy habits and manage their mental health. It will help them learn to make decisions in life which benefit their health. They will eat healthier foods, exercise regularly, and reduce their alcohol consumption. 
Managing employee stress in the workplace
Depending on the sector you operate in, and the employees you have, it may be that the mental health of your team is more in need of addressing than physical fitness. According to a report by The Work Foundation, stress is responsible for 13% of all employee absence in the UK and is the most common cause after minor illnesses – even when stressed staff members do come into work, they will likely work with reduced productivity.
It is worth bearing in mind that even in the most serene and peaceful work environment, a staff member might be struggling to be productive due to worries about factors outside of the business environment. A well-rounded employee wellness programme that helps employees to manage stress inside and outside of the workplace may have the biggest impact on absenteeism. Offering classes in meditation and mindfulness within your company, as well as adding workshops teaching ways to manage stress and focusing on reducing stress-related alcohol consumption can help to reduce employee stress levels. 
An effective workplace wellbeing programme can improve the health of your staff, whilst reducing the impact of stress and helping to promote openness and communication among your team, ensuring both that they are content and happy at work. With programmes to help improve both physical and mental health in the workplace, you can prevent unnecessary absenteeism and encourage your employees to enjoy a healthier, happier and more productive work environment.
If you are interested in finding out more about One Year No Beer and the OYNB alcohol-free challenges, visit www.oneyearnobeer.com or email [email protected].