Good stress management is essential for a healthy workforce and productive business.
All of us need to learn how to cope with stress, and it's becoming increasingly important for employers to include effective stress management as a key focus of employee wellbeing.
Easy ways to help manage stress in the workplace:
Ensure there are rules around working hours, workloads and overtime to protect employees from overworking.
Create a culture that cultivates looking after one another, prioritising health and wellbeing.
Encourage staff to take their full holiday allowances each year.
Encourage staff to take a break from alcohol. Using alcohol as a method of stress relief can, in fact, exacerbate feelings of stress and anxiety.
Work-related stress in numbers
Latest research from the American Institute of Stress shows that workplace stress is at a record high for workers in the US, with workplace stress the major stress factor for American workers. In the UK, the latest figures from the Labour Force Survey show 595,000 workers suffering from work-related stress, depression or anxiety in 2017/2018 and over 12.5 million working days lost. This amounts to 44% of all work-related ill health cases and 57% of all working days lost due to ill health.
Work related stress has a major impact on the productivity of businesses. According to the HSE (Health and Safety Executive), in 2018 15.4 million working days were lost due to work-related stress, depression or anxiety in the UK. Figures are similar in the US, with the American Institute of Stress placing the annual costs to employers in stress related health care and missed work in the US at $300 Billion.
Stress' effect on the workplace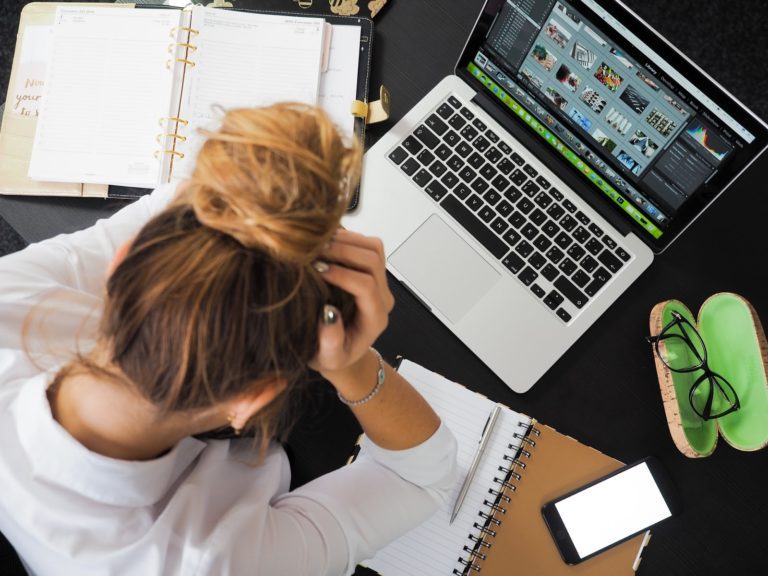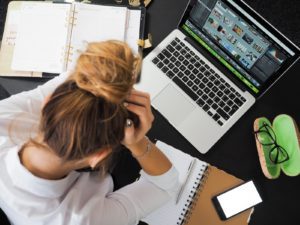 Stress in the workplace can affect every aspect of a business, from working days lost (as referenced above) to employees interpersonal relationships. It's important to recognise the signs of stress as early as possible, and to prioritise effective stress management, so that actions can be taken before a serious stress-related illness occurs. 
Looking at an organisation as a whole, there are often signs that a workforce are stressed. This can reveal itself in many ways including: high staff turnover, increased absenteeism and sickness levels, long-hours work culture, employees not taking their full holiday entitlement, low productivity and efficiency and employees drinking more than the recommended daily limits of alcohol in a bid to manage their stress.
Helping employees go home on time
The main work factors cited by employees as causing work related stress, depression or anxiety were workload pressures, including tight deadlines, long working hours and a lack of managerial support. 
Whilst the average full-time working week in the UK amounts to 37.4 hours, many individuals report working longer hours than this. Employees who work long hours experience numerous mental, physical, and social effects. Significant effects include stress, lack of free time, poor work-life balance, and health risks. Employee performance levels may also be lowered. A recent study has also shown that long days of 10 hours or more increase our risk of stroke, adding another black mark to the list of issues already associated with failing to switch off.
Encouraging employees to maintain their contracted working hours where possible has been found to improve employee wellbeing and reduce stress levels. A culture of reasonable working hours, supported by senior management, combined with regular workload reviews and line-manager support will support employees with their stress-management. 
Healthy coping mechanisms for stress-management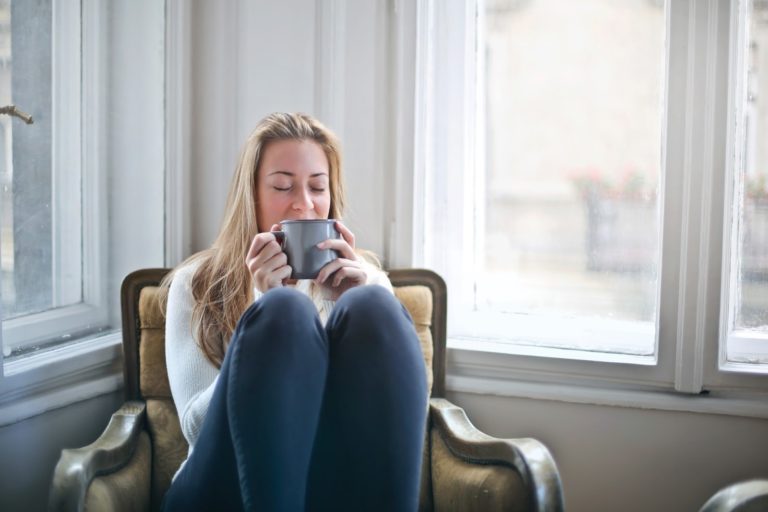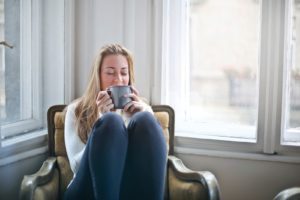 Stress can have a major impact on the lives of employees. Research by Capita Employee Benefits for 2016-17 found that nearly half (44%) of employees know a colleague who quit work due to stress, and 75% of the UK employees interviewed had been stressed at work in the previous year. In addition to workplace culture changes, employers can encourage employees to utilise healthy coping mechanisms to manage their stress more effectively.  
Whilst many people turn to alcohol to help them relax and unwind after a stressful day, it is not an effective coping mechanism. Although the first glass might feel relaxing, alcohol can actually increase feelings of stress and anxiety, rather than help us to truly unwind after work. Alcohol upsets the chemical balance in the brain – it's a depressant. Alcohol can contribute to feelings of anxiety and depression and make stress harder to deal with. This is because regular, heavy drinking interferes with neurotransmitters in our brains that are needed for good mental health. 
Employers can help their staff manage stress effectively by enabling them to find coping mechanisms that enhance their lives and help relieve their stress long term; rather than using alcohol as a temporary solution. Working through a programme like One Year No Beer  is a brilliant way to help employees change their relationship with alcohol, and work towards greater overall health.
One Year No Beer has been designed to help people put alcohol in its place; encouraging employees to feel better than ever and to discover their hidden potential. The online offering consists of 3 programmes; the 28, 90 and 365-day Alcohol-Free Challenges. These challenges have been designed to help people change their relationship with alcohol through mindset shifts and are the ideal companion to educate employees that they do not need alcohol to cope, destress or to relax.
Lost productivity due to alcohol use costs the UK economy more than £7 billion each year. The combination of alcohol-use and workplace stress can lead to low-performing employees and sub-par productivity levels. Alcohol-use can affect all areas of an employees life, personal and professional. Encouraging employees to reduce their alcohol consumption can go beyond effective stress management and help to improve their whole lives. 
If you are interested in finding out more about OYNB and the corporate programs for alcohol-free challenges, contact [email protected] or visit www.oneyearnobeer.com