One Year No Beer Podcast Episode 035 – Climbing Mount Snowdon with OYNB Members
Today's podcast episode comes to you from Dinorwig Lodge in Wales, where a number of One Year No Beer members have gathered to take part in a challenge: climbing Mount Snowdon, the highest mountain in Wales.
Several members share their feelings and experiences after taking part in this challenge. Completing a physical challenge, like climbing a mountain, demonstrates to you what you can accomplish when you choose to replace unhealthy habits with healthy ones, and reinforces the value of the changes that you've already made. It can also help you build confidence.
"The opposite of addiction is connection."
In addition to the physical challenge, this meetup offered members of One Year No Beer the opportunity to meet each other and form connections in person. A meetup like this is your chance to prove that you can form those connections and have fun with other people without the help of alcohol. And if you missed this chance to meet up, don't worry – some members are already planning another climbing challenge in April.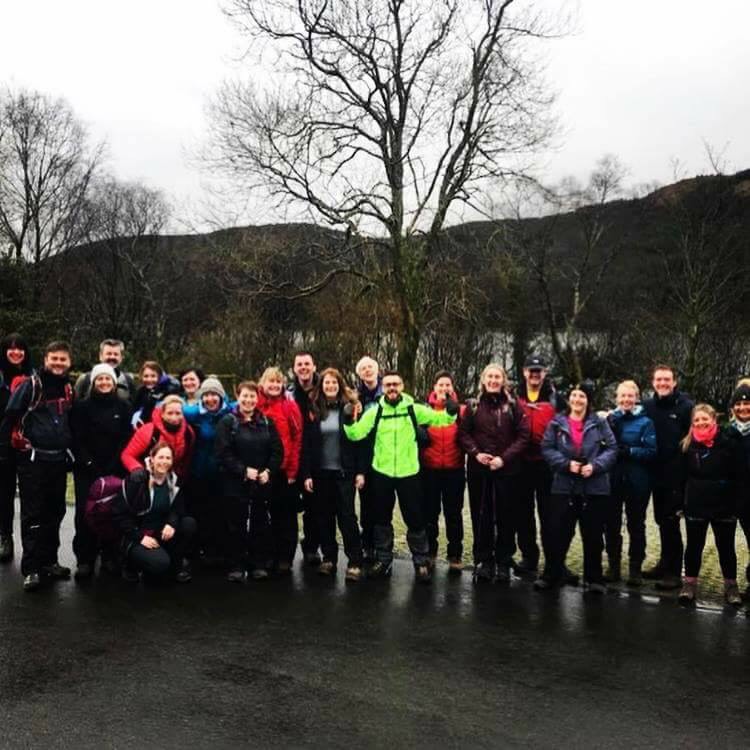 LINKS & RESOURCES:
OYNB Website: https://www.oneyearnobeer.com/
OYNB Facebook Page: https://www.facebook.com/Oneyearnobeer/
OYNB Facebook Group: https://www.facebook.com/groups/199505820380513/
OYNB Twitter: https://twitter.com/oynbuk/
OYNB Instagram: https://www.instagram.com/oneyearnobeer/