You may have seen us talking about our Alcohol-Free Me programme, but what is it, what does it entail, and how could it benefit you?
At OYNB, we strive to offer the best possible support for those seeking to transform their relationship with alcohol, and we have developed different programmes in order to suit the different needs of our members. 
What is Alcohol-Free Me?
Alcohol-Free Me (AFM) is an immersive monthly subscription designed to intensify accountability in reaching milestones along your alcohol-free journey to accelerate your success. It is a positive, motivational space led by a team of experienced OYNB coaches who, alongside the AFM tribe, empower you to create change. 
Each week there is a new theme in which all of the advice, expertise and learnings will support you to create real change. You are encouraged to check into the group daily to build your knowledge, awareness and confidence, working towards personal growth and improved wellbeing. 
What is the difference between AFM and the AF challenge?
We like to view our programme structure using the gym analogy.
When you sign up to the Alcohol-Free Challenge, it is like joining a gym. You go along and see the other people in the gym, in our case, the other members in our online communities, but ultimately, you are there to get your head down and do your work out on your own. And for many people this is all they want or need to complete their workouts successfully. 
But for some people, they prefer the idea of working out with other people and benefitting from the experience and expertise of an instructor, so they go along to gym classes. Our version of this is AFM. Alongside your Alcohol-Free Challenge, you can join AFM and become part of a more intimate online group where you get to work closely with our expert coaches to delve deeper into the best techniques and practises to accelerate yourself towards achieving your goals. 
(And again, just like in a gym setting, some people prefer to enlist the help and support of a Personal Trainer to get a tailor designed workout routine that works towards personalised pre-set goals – this is where our 1-2-1 coaching sessions come into play, but we will save that for another time…)
What do I get as part of the subscription?
Daily coaching power up posts and live videos

by the AFM Coaching Team.

Daily check-ins

by the AFM Coaching Team during your AFM journey to make sure you are progressing and on track.

Daily live Zoom Huddles

with the AFM Coaching Team to share your successes and struggles with your fellow AFM tribe. 

A "Mystery Guest" live every week

to bring fresh knowledge and experience to the group.

A library of themed coaching resources

to learn from, reflect on and empower you with the life skills, tools and momentum to succeed at this challenge.

An accountability log

to keep you on track with your AF challenge – a motivational tool to empower you to succeed.

A mini-goal challenge series

which will support you on this journey to show up every day, be curious and explore new ways of being.

A powerful group of like-minded people all here to support and inspire each other to achieve their AF goals. The strength of the group will help you make the breakthrough you dream of.
All for only £48.50 per month!
AFM FAQ's
How much time do I need to spend on AFM?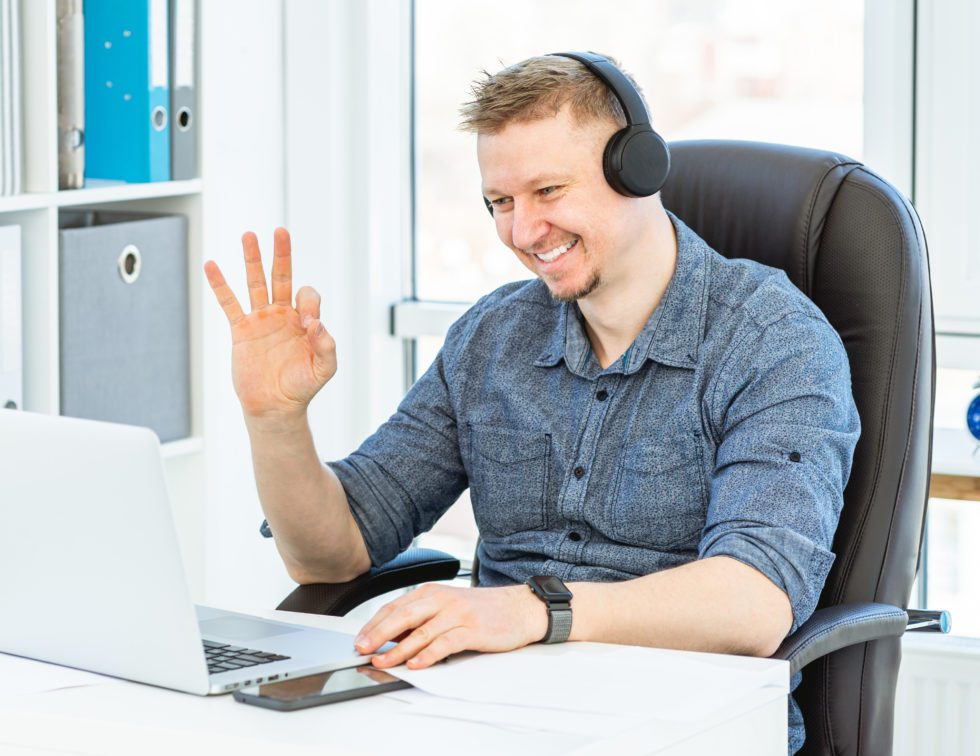 As with the majority of things in life, you get out what you put in, meaning the more time you dedicate to working towards the practises proposed in AFM, the more likely you are to see results. However, this does not mean it has to take hours of your time. All that is required to ensure you are connecting with the AFM programme is regular check-ins with the group to stay accountable (this could be a couple of minutes!) and at least one Zoom call per week to connect with the AFM coaches. 
We would recommend to fully engage with the programme that 15-20 minutes each day should be spent reading, learning and reflecting on the AFM content. 
How do I sign up?
AFM was designed as a rolling subscription to allow you to get the additional support you want for as long as you want it, and then cancel at any time so you can work at your own pace. You can sign up by visiting this page, and then when you are ready to end your subscription, simply send us an email to [email protected] at least seven days before your next billing date and our team will cancel any future payments. 
1. What is Zoom?
Zoom is an online video conferencing platform that we use to host AFM huddles. Similar to Skype or Facetime, it allows you to connect with others across the globe via video and audio.
2. Do I need to show myself on the video when attending the Zoom?
Whether or not you show yourself on your webcam or contribute to the zoom conversations is totally up to you – our zoom huddles are ultimately your accountability "go-to" to support you on your journey, and it is entirely up to you whether you talk or listen to get that accountability and support. Your coaches will have their cameras on to allow you to engage with their content but whether or not you choose to turn your camera on is totally your decision.
4. Is it just on Facebook?
The AFM content is delivered into a Facebook group – but if you are not a Facebook user, then don't worry. It is easy to set up an account that you only use for AFM, and you do not need to use your real name if you would prefer not to. 
5. Will the Zoom call times suit all time zones?
There are 14 zoom calls per week across various times during the day, meaning no matter where you are in the world, you should be able to find a zoom call time that suits you. 
6. Do we receive emails?
Yes – you will receive a weekly round up of all the AFM content into your inbox to ensure you are able to hang onto any expert advice well beyond the end of your subscription to AFM. 
What have others said about their Alcohol-Free Me experiences?
"AFM has been awesome! I took the advice was recommended – if you throw yourself in, get out of your comfort zone and participate you will reap the benefits. I thought why not, I'm here, give it a go, so I did. The smaller group format helped with being able to share and listen to others. The tribe are so encouraging, positive and supportive, when you need help its there. Personally the journalling has been a 'game changer' it has helped focus where I want to go and what I want to get out of this journey."
Claire
"I signed up for Alcohol-Free Me. This was a different experience from the OYNB challenge and just what I needed. The live calls and daily accountability have made the difference for me. When you hear and see people talk about their journey it creates a bond. Part of the reason this is working is that I don't want to let the group down. But if you are struggling don't be afraid to put it out there; you will only receive support and guidance, no judgement. For the first time in a long time I feel empowered over the beer. I can start to see a life where alcohol is just not in it. I still have work to do but it has been much easier with Alcohol-Free Me."
Steve
"Along came the Alcohol-Free Me course offering a more immersive experience with daily check ins, weekly group Zoom calls, and a much smaller Facebook group community to support along the way. I am so glad I signed up and loved every day apart from the last one saying goodbye! The smaller group made it easier to get to know other people on the journey and it was a very group led experience. The daily activities really helped me be purposeful and really think about what I was doing. I feel much more confident within myself and the AFM tribe helped me achieve that with their unwavering support."
Kate