Employees spend a large portion of their lives in the workplace, thus the opportunity to care for and support the workforce in this time is great.
In the United Kingdom, more than 25 million adults in England regularly drink alcohol and, statistically, drinkers are more likely to be employed than non-drinkers. The effects of consumption – and overconsumption – of alcohol are often felt in the workplace. The cost of alcohol consumption is high, 40% of employers mention alcohol as a significant cause of low productivity and research by Public Health England found that lost productivity due to alcohol use costs the UK economy more than £7 billion each year.
How to support alcohol-free employees:
Review workplace culture
Ensure management buy-in into any wellness programmes
Introduce support systems for those going alcohol-free
Be inclusive at social events
5 million people taking a break from alcohol this January
This January, more than 5 million people are predicted to be participating in a dry month in the United Kingdom, equivalent to 20% of all drinkers. Businesses don't simply endure the effects of alcohol – they can exacerbate the problem and hinder employees who want to take breaks from drinking. A YouGov poll found that 27% of people say that workplace stress makes them drink more, and on average, consumption tends to be higher among higher earners – people in managerial and professional roles – compared to lower paid occupations. The culture of many businesses may encourage drinking; through routine informal socialising at the pub, client entertaining where drinking may be expected and workplace events where alcohol is often available as a "perk" for free.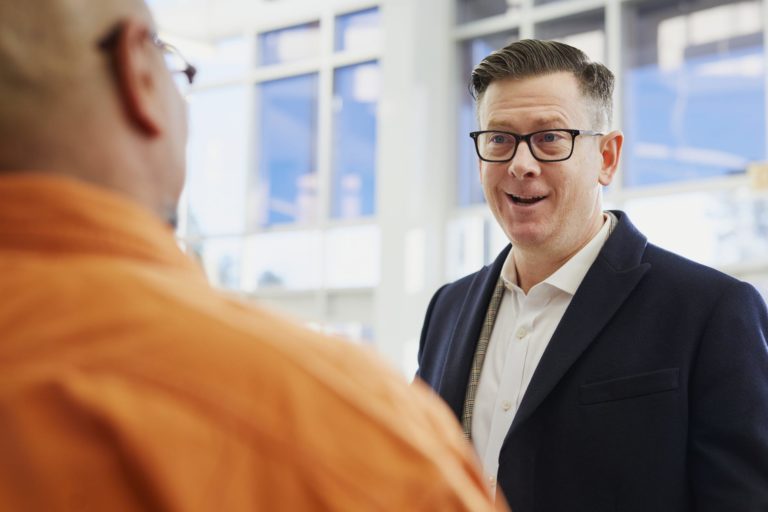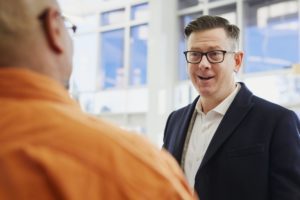 However, with the workplace dominating many people's lives five days a week, it can be a great place to support staff in their efforts to take a break from alcohol – and to see the positive impact a break on alcohol can have on your business. 
Most alcohol-related workplace incidents are not caused by heavy drinkers but by more "normal" (moderate) drinkers; many of whom may be attempting a break from alcohol this January. Employees who are moderate drinkers may attend work hungover or still under the influence from the night before, and consume alcohol during the day at client lunches. Research has found that even one unit of alcohol can impair concentration and affect reaction times, but many people remain unaware of the number of units they consume or how long alcohol remains in the body.
With an estimated 167,000 working years lost to alcohol every year, supporting your team in taking a break from alcohol is good for them and good for your bottom line.
How to support your team in taking a break from alcohol this January
There is no one-size-fits-all approach for businesses looking to support their staff taking alcohol-free periods; however putting in place key measures can make a big impact on your staff's wellbeing, as well as on business productivity and output.
Review workplace culture
Does your company routinely take new starters out drinking as part of a rite of passage when they start? Do you have alcohol in the office as a treat on a Friday afternoon? Do you hold any of your business meetings in pubs or over boozy lunches? Do most of your businesses' social events (like the annual office Summer and/or Christmas party) involve alcohol? Are employees expected to entertain clients by drinking with them at lunchtime or in the evening? If the answer to any of these questions is yes, your business may have a drinking culture – as mentioned above, many businesses do!
Lloyd's of London made headlines last year for their new code of conduct meaning anyone deemed to be under the influence of alcohol or drugs can be barred from the building – creating a more inclusive environment for all their employees. In order for staff to feel supported in taking a break from alcohol, reviewing your own workplace culture (and making small changes) will help to create an environment where every team member feels included and able to make decisions that are right for them.
Ensure management buy-in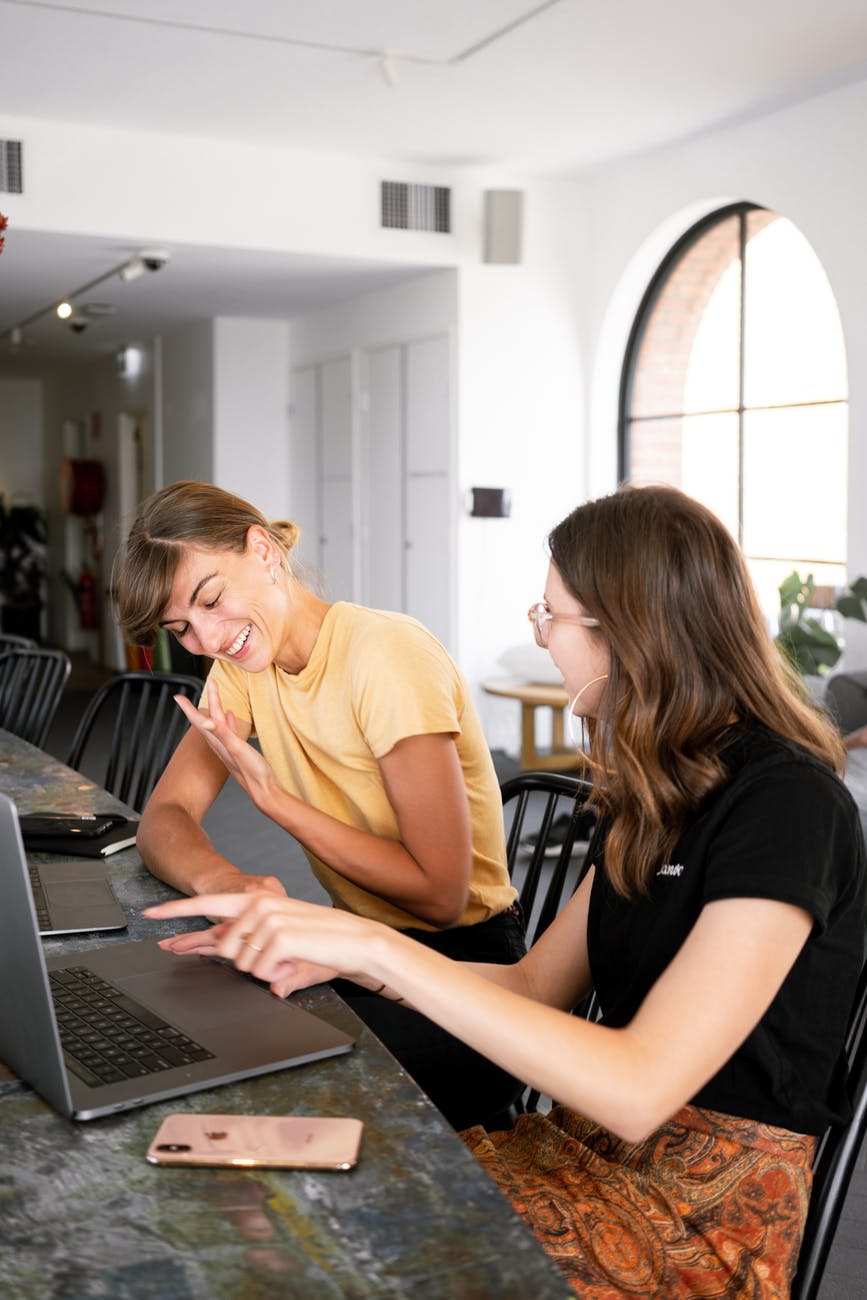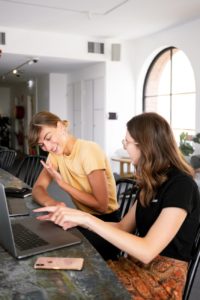 Stopping, or taking a break from, drinking has many positive effects: sleep improves, lower levels of stress are reported, weight-loss can occur and better sleep and improved overall health helps focus and concentration. These effects will be felt within your business through improved performance from employees. Removing pressure on employees to "schmooze" clients and over wine, or to progress professionally will help to create an inclusive workplace culture.
Making sure all senior management are onboard and ready to endorse employees taking a break from alcohol will ensure employees feel valued and supported, increasing their likelihood of a successful break.
Offer support for their alcohol-free period
Deciding to take a break from drinking alcohol may be a big lifestyle change for some of your employees. There are a lot of resources available that can help both you and your staff make the most of a break from alcohol. These resources can vary from support groups filled with people also giving up or taking a break from alcohol, to email updates and online guides. 
One Year No Beer has all the information and motivation an individual needs to change their relationship with alcohol successfully. Their online programme includes support groups to help employees motivated throughout their alcohol-free journey, and they offer daily emails that are filled with tips, information and advice to help them stay on track.
Organise alcohol-free workplace social events
Socialising with colleagues is a big part of an employees working life. Work socials provide an environment where your team can forge relationships and create friendships, boosting productivity, retention rates and making staff happier at work. Well organised and regular team building activities also help to make employees feel valued, release stress and pressure and give staff a sense of belonging.
Whilst post-work drinks may be a popular and easy way to entertain your team, it is possible to replace them with alcohol-free alternatives with activities such as bowling or escape rooms. If you decide to run your company events at a pub, choose a venue that offers a variety of alcohol-free options to ensure alcohol-free staff feel supported.
As an employer, you are responsible for ensuring that your team are happy, valued and satisfied in their roles and at work. Whilst the decision to take a break from alcohol is a personal one, the workplace can have a significant impact on an employee's successful alcohol-free period and overall well being. The actions outlined above can help you and your staff through their alcohol-free journey; improving staff wellbeing and in turn their productivity and output.
If you are interested in finding out more about One Year No Beer and the OYNB alcohol-free challenges, visit www.oneyearnobeer.com or email [email protected]