Interested in finding out about the latest and greatest apps to motivate you to journal each day? Here are our top recommendations!
Journaling has attracted some attention in recent years due to its association with goal setting, motivation and productivity, and a number of apps have been developed to make keeping a journal all the more easy. We have put together a list of our favourites that we think you should download and try out!
If you are new to journaling, and want to find out more about the various journaling techniques you can try, check out our recent blog post 'Journaling: The benefits of keeping a journal and types of journaling to try'.
Our top recommendations for journaling apps:
Five Minute Journal

Daylio

Grid Diary

1 Second Everyday

Day One Journal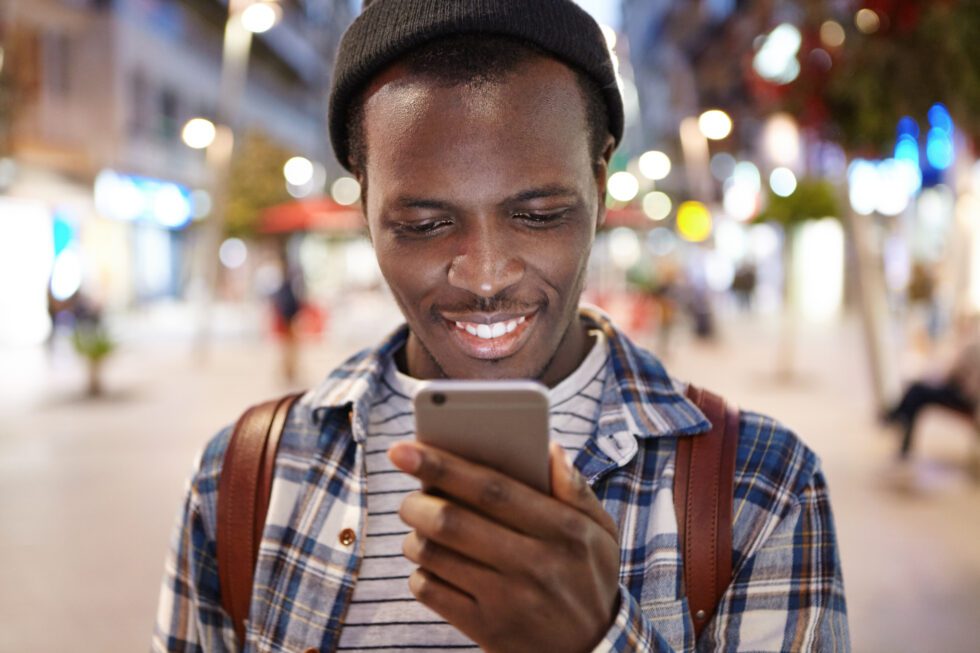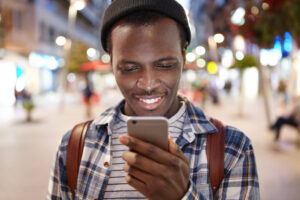 There are a number of reported benefits to taking a few minutes each day to journal, jotting down your ideas or intentions for the days to come. However, it takes dedication, especially for those whom writing does not come naturally to, to develop this habit. It requires a willingness to open up, and inspiration to fill a blank page. 
This is where journaling apps can be a useful tool. They can offer you prompts for what to write about, and direction for how to plan our goals. See a list of our favourites below!
The best journaling apps:
Five Minute Journal
If you are a journaling newbie, writing down your deepest thoughts and feelings might feel daunting. It can also be easy to forget to take the time if you are not in the habit. This is why Five Minute Journal is a great option for beginners – it offers you an easy to use user interface with friendly reminders to jot down your thoughts throughout the day. The app guides you through simple to answer questions, designed to get you thinking positively and allows you to outline a purpose for your day. Then, in the evening, it will ask you to reflect on how things went, what happened, and what could you do next time to improve your experiences. 
Another fun feature Five Minute Journal provides is the opportunity to enter a photo for each day, which can be a great way to record any memories or progress over the course of a few months. However, if you are an avid writer, this app may not give you the word count capabilities you're looking for – don't worry, we will recommend an app better suited to freeform journaling later on!
Daylio
Not really a writer? Not a problem with Daylio. This app was designed with those who don't really enjoy writing in mind, instead it aims to capture the important information such as your mood or core activities for the day in a quick snapshot – no typing required! Choose the emoji that best represents your feelings that day and click the icons that best describe your plans – just a matter of moments and you have created a quick outline of your day ahead. 
Daylio also allows you to look back on your entries to see how your mood has fluctuated over the previous weeks and months which means you can spot patterns or correlations. Again, this app isn't for those who are looking to pour their hearts out on a page, but it is a great option for those who need a quick and easy journaling experience. 
Grid Diary
Want to be able to write your thoughts and feelings down, but not too sure what to say? Grid diary is the perfect option for those seeking a little direction and prompting when journaling as it asks inspirational questions and offers other ideas for topics to journal about. This app also offers the opportunity to add daily images to your entries to track your progress or other visual representations of your day to day life. 
This app gets its name from it's visually appealing 'grid-style' layout, making your journal entries easy to read and refer back to. This app is definitely more suited to those wanting a more indepth journaling experience.
1 Second Everyday
This app is not your conventional journaling app – nor does it require any typing. The idea behind 1 Second Everyday is to capture a single second of video, once a day, for as many days as you wish to build a longer patchwork quilt of moments. While this may not have you digging into the inner workings of your mind, or planning ahead to achieve your goals, it is a nice way to be mindful of some of the smaller daily moments within your life, and allows you to reflect on these at a later date. 
Day One Journal
This final app is definitely more suited to the freeform writers who wish to allow conscious thoughts to spill onto a page without too much restriction or structure, however also offering the option to work from preset templates if you would prefer. The Day One Journal app lets you create endless entries with words and photos in a format that is easy to reflect back on at a later stage, even allowing you to tag certain locations or step counts or weather. 
One of the most practical features of the Day One app is that you can sync it with multiple devices meaning no matter where you are when inspiration hits, you will be able to access your journal to note it down. 
Get journaling!
There you have it, our top recommendations for the best journaling apps to try. Whether you are looking for a quick and easy tip tap app, or a more indepth writing experience, there is an app to suit you. Go out, discover the options and let us know your favourites!