"I noticed some really remarkable differences in my overall well-being"
I joined OYNB was to take control of my life. All too often I fell into the trap of planning one or two "social" drinks and end up drinking way too much, to the point of not remembering. It would end in shame, anxiety and a hangover. I had tried many times to quit, but somehow I would fall back into the cycle. Back to square one. 
I would call myself a fairly big drinker, more of a binge drinker. I wouldn't usually drink during the week but come the weekend, I would drink wine like it was water. Monday morning rolls around and I would say "never again" but as the hangover passed and Friday arrived, I would start all over again. 
Taking the challenge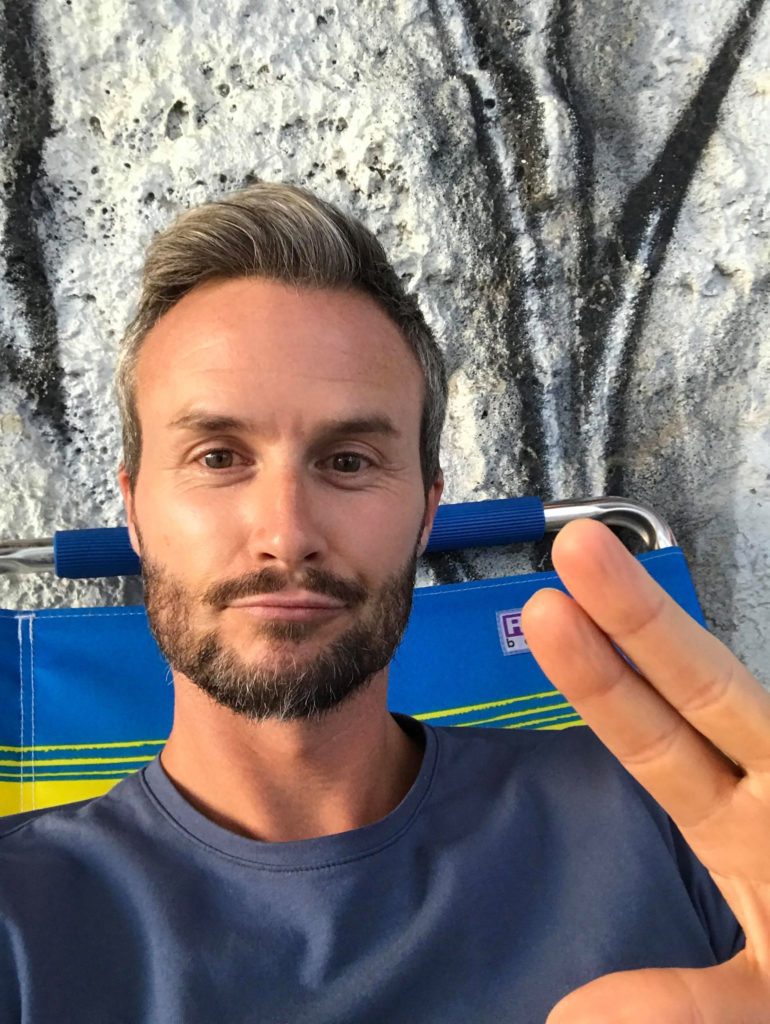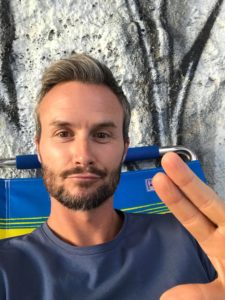 I found taking the OYNB challenge a great way of holding myself accountable and being able to share my experiences without the fear of judgement was refreshing. It was so comforting to discover that I was not alone in this journey and that there was many others on the same path. I can honestly say that if I had not of joined the OYNB challenge, I would have still have been binge drinking at the weekend and feeling so remorseful come Monday. 
The OYNB Challengers tribe on Facebook are a big reason why I have been able to stay alcohol-free. The support and encouragement have really kept me on track and I love to be able to hear others success stories and share my own milestones. 
My AF benefits
I have always been a fit and healthy person, even when I was drinking. However, once I stopped, I noticed some really  remarkable differences in my overall well-being. Firstly my sleep has been magical, I fall asleep fast and deep then wake up fully refreshed and excited for the day ahead. My eyes are so much brighter, almost a different colour. My workouts have been taken to a different level of strength and stamina and in turn I have gained lean muscle and lost fat. My patience and demeanour have changed, I am much more relaxed and open – including about sharing my alcohol-free journey. 
OYNB overall has give me back my excitement and vigour for life. I used to always feel the need to drink to socialise, they came hand in hand. Not anymore, now I socialise with full presence and engagement without thinking or looking for my next drink. I have more respect for myself and my body. 
Thank you OYNB, Declan