I started college at 18 years old, and from then on I became a drinker. It started out with occasional parties but it soon moved on to be heavier, I would party like it was the end of days.
In my 30s I started to notice my alcohol intake was increasing. Society was changing as well, it was becoming acceptable to drink at business lunches and start your weekend off with mimosa's just like in the 50s and 60s. My industry was no exception and we lived by the motto, 'work hard, play hard'. 
As I aged into my late 30s…
My recovery time after drinking was getting longer and longer but I continued to drink at least 5 days a week. While I was not starting my day with a drink nor drinking to cure hangovers, I was drinking more than I should have and I knew it was causing me to be sluggish, unfocused and ultimately this was a problem. I spent my energy waiting for happy hour and my next drink, and neglected some of my responsibilities, especially to my daughter. I wasn't able to give her the attention she deserved as I would be distracted, it would be the same the following days because I felt rough. Turning 40 was my final straw. I started noticing the damage from drinking and restless nights and I knew if I truly wanted to look my best and start achieving my goals, it was alcohol I needed to quit. 
One Year No Beer first popped up on my LinkedIn feed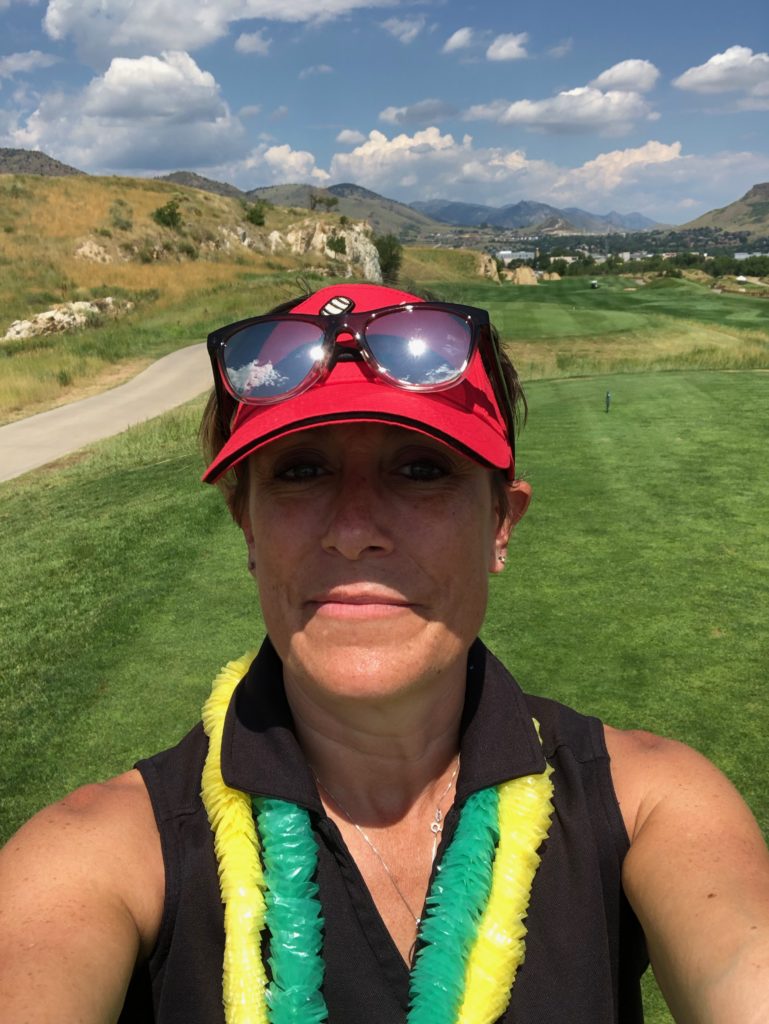 I saw the ads for three years before I had enough courage to click on the link to find out more. Finally, I decided it was time after Thanksgiving last year as I drank all through the week and weekend. I wanted the change before my 41st birthday. I started with a 28-Day Challenge because I couldn't imagine going longer than that. It took me several tries to get started before I was able to get through those 28 days. My goal was to change my relationship with alcohol and I quickly realised after 20+ years of drinking it was going to take more than 28 days to achieve that. I signed up for the full year in January and have been working towards that since. 
My alcohol-free benefits
The OYNB community has helped me through the hard times and celebrated with me through the good. This group is unlike anything I have experienced in my life and am thankful for everyone who has had the courage to join and start their journey. 
This year has not come without its challenges, but I feel it has made me stronger and taught me several lessons. I now know that alcohol isn't worth the hangover and additional anxiety it creates for me. I am a calmer, happier person with my family and in work. My productivity has gone through the roof and I am now able to achieve all of my goals. Alcohol and my goals were running perpendicular to one another, and now without it, my life and goals are parallel. I know that if I choose alcohol in my life what I am giving up, and for me that price is just too high.