"My health is better, my blood pressure is normal, I am happy, I am consistently learning and striving to be better."
I was a 'wine time' drinker, a 'mummy' drinker, a 'the kids aren't here' drinker, a 'I've had a hard day' drinker. This evolved into a 'I don't want to drink this much' drinker, a 'why can't I stop' drinker, an 'I'm embarrassed' drinker.
I reached a point where every day was a bad day so I felt I could justify a bottle of wine for making it through. This also meant that on a weekend, 1 bottle wasn't enough to enjoy the weekend. I hated who I was when I drank and hated who it made me the day after, lethargic and teary.
I was severely hung over after I had been drinking a bottle of gin, glass still in hand whilst googling THE question. You know THE one… "Am I an alcoholic?" OYNB popped up on my feed. I ordered the book then and there dumped the Gin down the sink and here I am.
My experience of the challenge
I didn't really know what to expect when I started, I just knew something had to change. The Facebook support group and the book got me through my first days and weeks. Seeing that I was not alone in my struggles gave me strength. It gave me somewhere to speak my worries. I found friends that are still true friends today. I found people that inspire me. The biggest thing OYNB gave me was the reassurance I was not alone or abnormal.
My life has changed in so many ways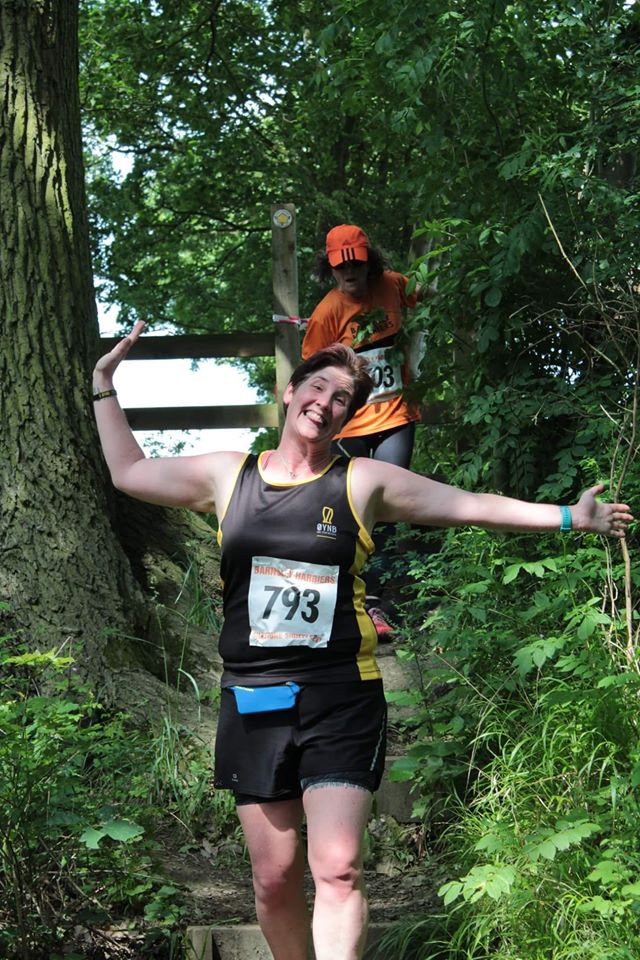 My biggest learning was actually learning to be me again. I had grief counselling 6 months ago following the loss of my son 12 years ago. I have never dealt with his loss properly and feel that going through this without alcohol has enabled me to observe the grief and guilt I felt, and work through my emotions.
I have also lost weight and my body shape has changed. I yoyo dieted for years and for the past year have been able to remain consistent and make some very real changes. I have had so many parenting wins throughout this journey. The main one is to not rush through my days to get to "mummies wine time" you know because we "deserve it". My health is better, my blood pressure is normal, I am happy, I am consistently learning and striving to be better.
Without OYNB I truly don't believe I would have succeeded in my goal. I have no intention of drinking again but If I did, I also know OYNB would get me back to where I need to be without judgement. This journey has truly changed my life.