Dad jokes are in full effect. I'm almost a cliché but I love it.
I wouldn't say I had a drink problem before OYNB. I had an aesthetic problem. I wasn't really living. Just existing. I worked hard. Was successful. Was stressed. Unhealthy. Drank most nights and woke up every night seemingly at 4:18am. Worried about anything and nothing.
I was constantly tired. But most importantly I wasn't happy. I wasn't the best husband and dad I could be, and I wasn't the best person for myself either.
Like many people of my age I'd gained 1-2lbs every year since my 20s. I watched my dad die slowly of heart disease due to a very similar life.
There had to be something better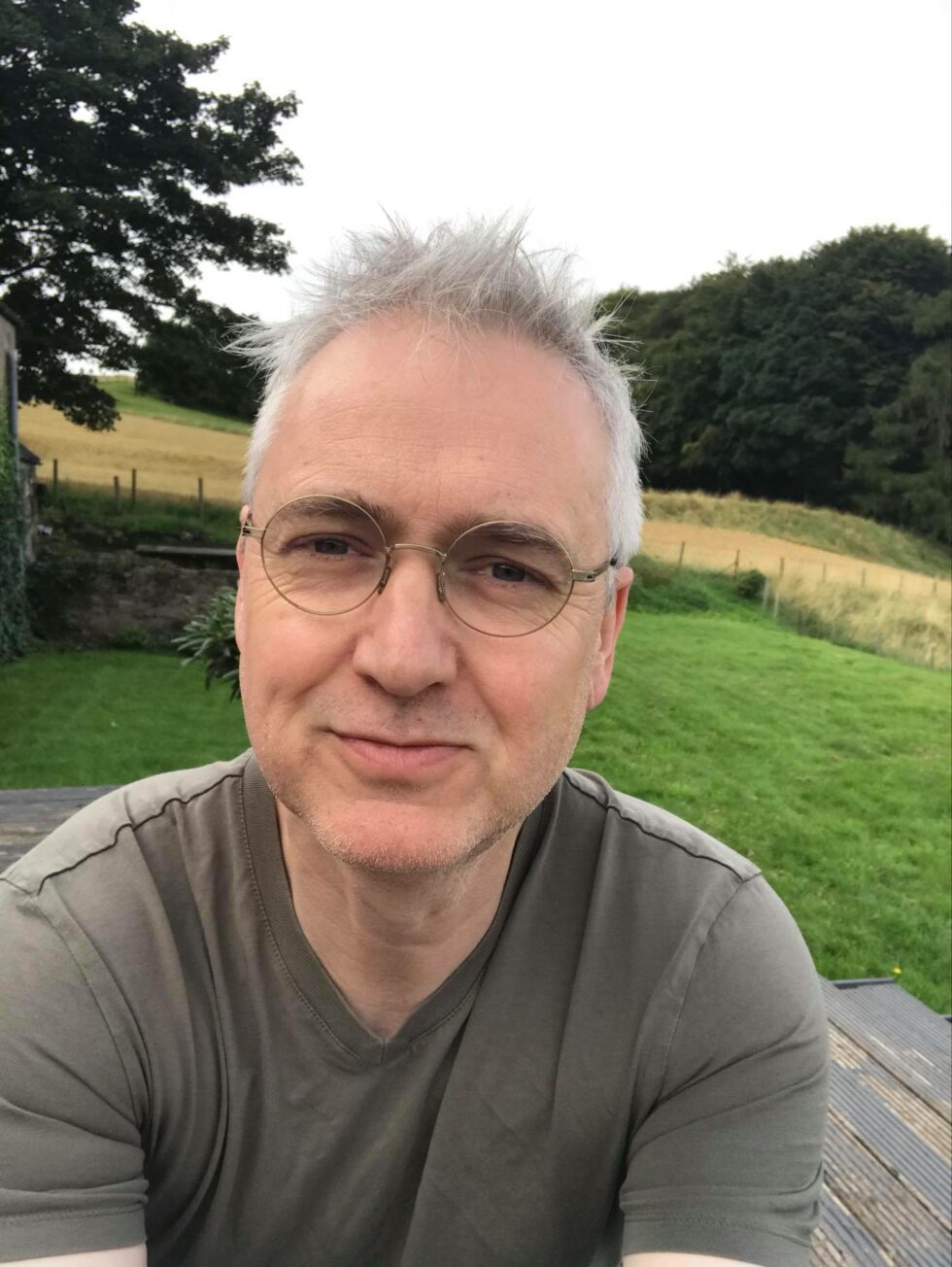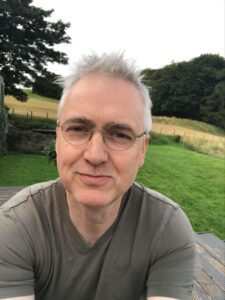 The odd thing when I decided to stop drinking was that people asked whether I had a problem. If I decide to join the gym people don't ask if I'm obese. They would assume I am just trying to get healthier. But with drinking there is an almost disbelief that anyone would stop drinking if they weren't an alcoholic. 
The biggest surprise when stopping drinking was how much my body had got used to all the sugar in beer and wine. I have never had a sweet tooth and suddenly I was eating cake, sweets and biscuits like a toddler at a birthday party.
I was also surprised just how much alcohol and the alcohol culture is ingrained into our lives. We celebrate with a drink, commiserate with a drink. When I travel for work you are forced to walk through duty free at most airports (and seeing people drinking at 9am is a wee bit sad to say the least).
I was very fortunate that my wife and family have been very supportive. Work colleagues too. In fact, I found more and more people that have made the same decision or who were interested in making the same decision.
My experience of the OYNB challenge
My anxiety is gone. I now exercise every day. I meditate. I have lost 24lbs with only 16 more to go. I became vegetarian again after nearly 25 years of eating meat. I've been more productive at work. More productive at home. Dad jokes are in full effect. I'm almost a cliché but I love it.
The community is by far the greatest thing. The information that Andy and Ruari provide is wonderful, simple and not preachy. The tie in with overall physical and mental health is key. For me this was not about not drinking for a year it was about starting to really live again.
I don't miss alcohol one bit. It doesn't come to mind at all. If someone asked me if I'd like to have something that would make my stress return, make me grumpy, make me fat, make my man boobs return etc. Why on earth would I say yes?