Every day I said to myself "Imagine if you had kept drinking as you had been. This would be so much more difficult."
The rut of drinking, sleeping poorly, hangovers, UBER rides, spare cash depletion, increasing body weight and the resulting disappointment became deeper and deeper. I was generally a social drinker that over time grew to be a social plus 'screw-it-I'd-like-a-beer-even-though-I'm-alone' drinker.
This devolution took several years to manifest itself as bad habits often do. As an avid cyclist whom still likes to dabble in the odd event – this behaviour grew to be very detrimental to my performance and deeply frustrating given how much effort I was committing to the sport.
My alcohol-free challenge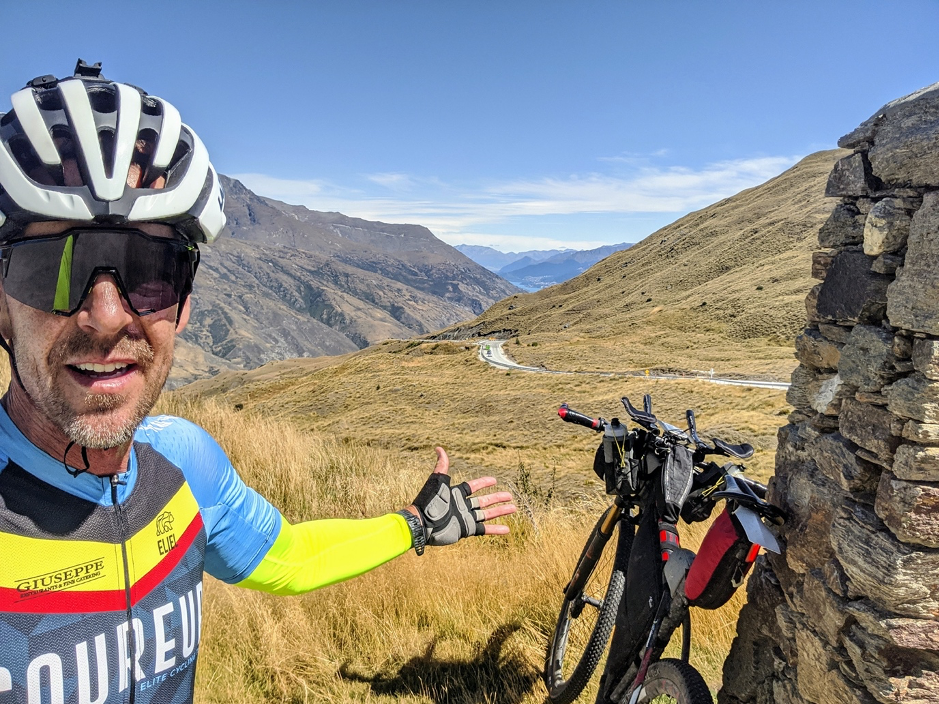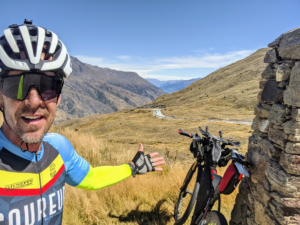 I joined the OYNB 90-Day Challenge eight weeks prior to a 3,000km, self-supported, often off road, cycling event down the length of New Zealand. It was just what I needed to help me become focused as I prepared for the ride. After a few weeks I felt so much better physically and mentally, in part because I was finally sleeping solidly for consecutive days in a row.
The OYNB forum where fellow participants shared their stories provided tremendous insight and confirmation that many of us were struggling with our alcohol consumption. We also were making great strides in changing our relationship with alcohol. It is a refreshing read whenever I need the affirmation of the process.
What benefits did I experience?
With the support of OYNB videos and the aforementioned forum I have made a lot of improvements. Physically, I just feel better. My stomach doesn't ache, I lost 5kg and I feel I'm a better husband because of my better quality of sleep and reduced level of crankiness. I was far more prepared for the challenge of cycling the length of New Zealand. It did not make this easy but every day I said to myself "Imagine if you had kept drinking as you had been. This would be so much more difficult."
In the modern world, cycling and drinking the post ride beer[s] has become the norm. People pay a lot of money for their bikes and gear. A lot of these same people would see much greater performance gains if they'd manage their alcohol consumption versus buying the lighter bicycle.