I can't believe I've been able to take on the 90 day challenge. What an incredible experience.
I was so excited (and nervous) going into this knowing it would be a real opportunity to find out more about myself, and I have. Let me speak about some the big difference makers in this challenge. I'm not here at all to sell my own journey, but hopefully pass on something that can make it clear this challenge and change is worth every second of your time.
Here's a few of the things I've seen shift;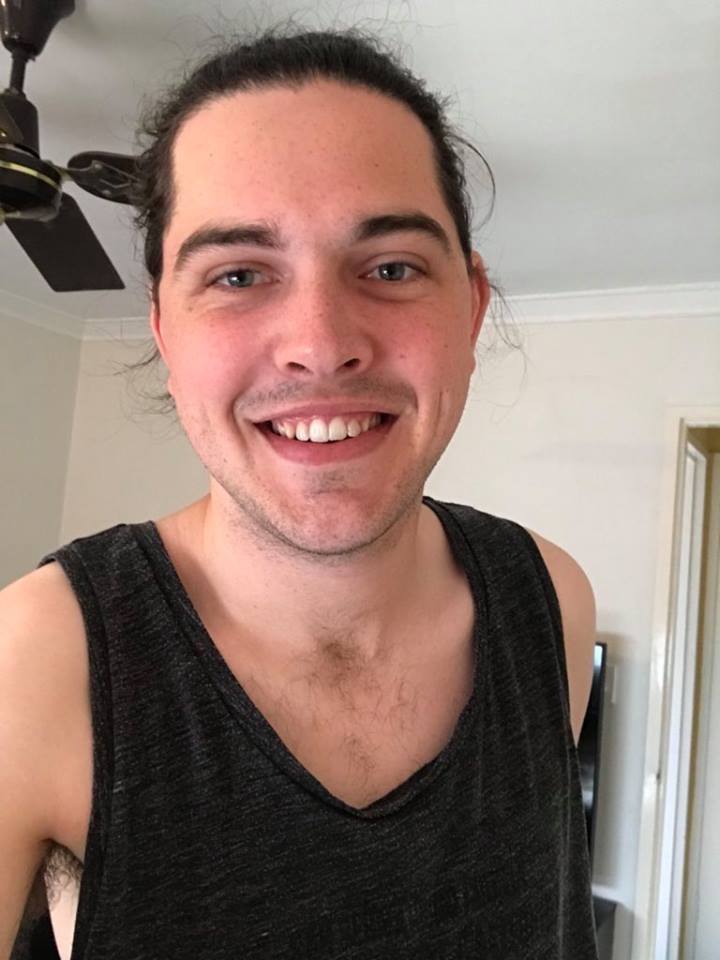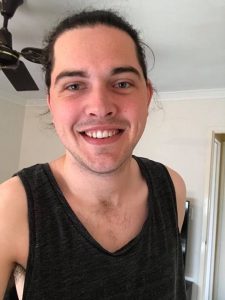 1) I've learnt how to be myself in my own skin again, and take charge of who I am. Lingering self doubt or uncertainty, they take a back seat for the first time in years as I found myself wanting more once the haze of alcohol lifted.       
2) You learn to push through adversity. It's pretty apparent that drinking provides a short-term fix to long-term problems, and you learn to really deal with these head on, and come out the other side stronger. You'll learn that you're so much better off tackling life without it. I've pushed through the end of relationships, family problems, work stress and financial worry all without alcohol. I've never felt better for it!
3) Mental health improves. They say it, but I promise you this is the absolute truth. It's hard to explain beyond the scientific proof, but something inside me clicked and while life has its highs and lows, my anxiety and depression I had dealt with previously had the biggest improvement I could have ever expected. To me, this alone has been reason enough to recommend this challenge.
4) Physically, you will feel better. So much better. I started running in November for the first time in 5 years, and in my first few months at the gym – I actually PUT ON weight. Who would've thought having 3 gym sessions but using it as an excuse to have multiple huge weekend sessions and takeouts would cancel the potential benefits? It didn't click for me. But removing alcohol, replacing it with exercise and healthier eating has immense benefits. I've gone from not running at all in November to taking on this half marathon in May as my physical challenge. I made this a goal and priority early on, as the challenge suggests it helps you really align with what you want to do. I've raised money for beyond blue (a mental health organisation) in the process, and slowly you start seeing improvements. In short; removing alcohol and exercising will change your life, and if you don't believe me – try it.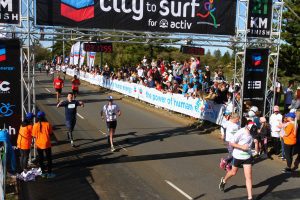 5) Physically, you will look better. Even without habitual change, the natural improvements are evident. Your eyes gleaming, your skin looking better, feeling and looking less bloated. If you have longer hair like myself, it gets some of its shine back – the list is endless. This is what happens to your body when you stop fuelling it with alcohol.
6) You get your best self back. Finally. It will click, the penny will drop. You don't NEED booze to be yourself. To have fun. To meet people. To live. It's really not the case, despite the conditioning. There's real strength to come from that, you are proving what society thinks to be a given to be nothing more than a myth. I did my birthdays, sporting championships, dates, family gatherings and work events ALL without drinking.
7) People will ask, some may even be curious and ask again, about your challenge. You're changing peoples thinking, and others seeing the improvements in you will have people questioning the same thing you did. Without even maybe being aware, you're leading from the front and actions speak louder than words.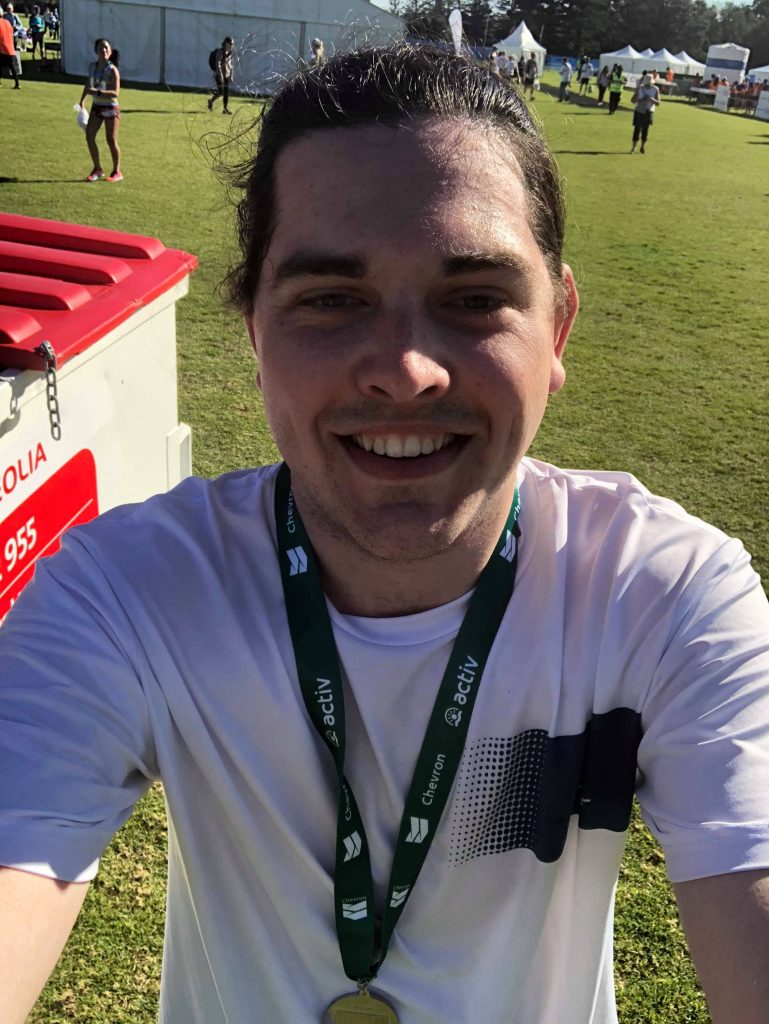 8) There will be times when you question your own merits, whether doing this challenge is the right move. Usually this comes in the early stages of a social event, but learning to surf the urge has real power. Push through, every test like this helps build your will power and you feel INCREDIBLE afterwards. Take pride in knowing you are smashing these occasions – no matter what they are – without drinking, and the change will follow. When you wake up the next day, clear headed, without the alcohol-inflicted pain or regret – remember that feeling and run with it.
All of this is worth so much more to me than any night on the booze ever has. Don't take my word for it though, keep going, keep learning – I promise you that it's worth every second.
Tom