"I could see a gap in the market for an online experience that was more than just a shop. So I founded Good Stuff Drinks"
I've loved beer since my student days of working in a pub with its own micro-brewery. Trying new beers and discovering exciting flavours within a humble pint glass has been a hobby I've enjoyed for years. 
However, for my entire adult life, I've struggled with my weight. When I took up running and triathlon 10 years ago, my weight became my biggest issue. Cutting out beer has always helped me lose a few pounds, so it became one of my go-to techniques before a marathon or triathlon. This sacrifice came at the cost of not enjoying nights out or evenings in as much because the only alcohol-free alternatives I could find at the time were diet cokes, sugary soft drinks or water.
Inevitably, once the big race was out of the way, I'd relax and start drinking alcohol again. I was trapped in a yo-yo cycle of weight gain and weight loss along with all the associated mood changes which took away some of the satisfaction I'd felt from my sporting challenges.
Trying alcohol-free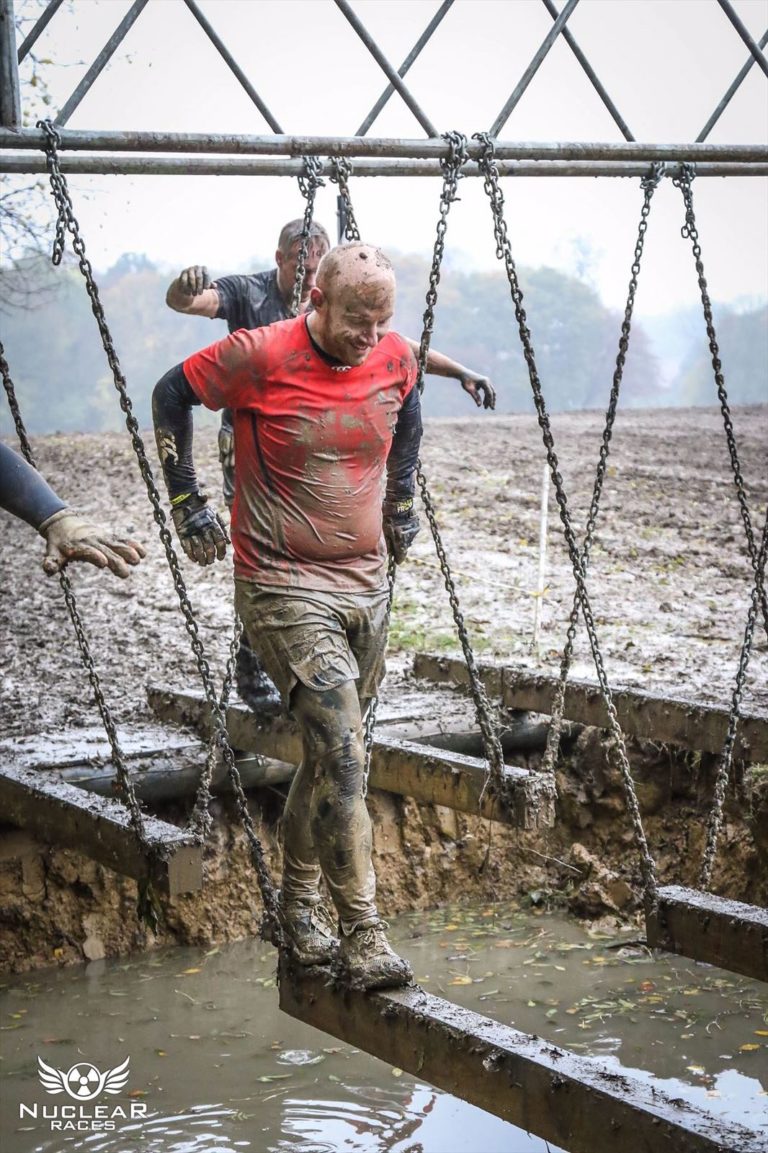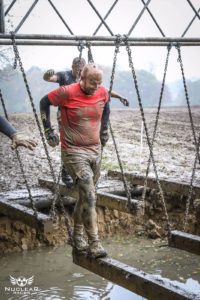 In 2018, I decided I'd had enough of this cycle and started investigating what alcohol-free beers were available. I was surprised by the huge range of new and exciting alcohol-free drinks on the market. Long gone are the days of there being a few flat and watery drinks. There's now a growing range packed with complex flavours that give me genuine joy and excitement when I drink them.
I started researching the options for buying online and found a few stores, but always felt frustrated in the buying experience and got caught out by drinks that still contained 2-3% in alcohol. I could see a gap in the market for an online experience that was more than just a shop. So I founded Good Stuff Drinks, with the simple mission; to help other health conscious drinkers find and enjoy great tasting alcohol-free and low alcohol wines and beer.
Finding time 
From day one, the biggest challenge I've had to work around is finding time to dedicate to Good Stuff Drinks. Having a family with young children meant evenings and weekends have constant time pressures and giving up my day job wasn't a financially viable option. 
I decided to use an old technique I developed when training for my first marathon in 2009 – make the most of being a morning person by getting up at 4am to fit a couple more hours in each day. It sounds extreme but works really well for me, I get 6 hours solid sleep a night and wake feeling refreshed and ready for a new day. Plus the house is quiet – a rarity in a house with kids!
Although I'm the driving force behind GoodStuffDrinks.com I couldn't make it work without the support of my amazing family and friends. What you see on the website is a product of many people's thoughts and suggestions.
More than a shop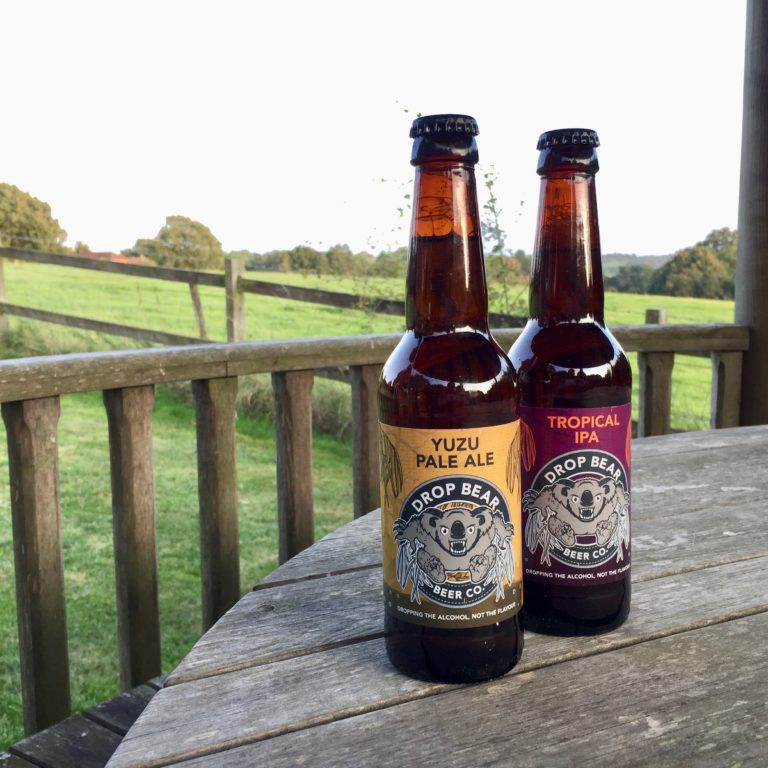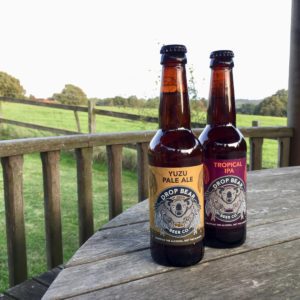 Making online sales is just a small part of what I've got planned – I want to share the stories behind the people that are making new and exciting alcohol-free drinks, their energy and enthusiasm for what they do is infectious. I've started with stories on Freestar and Drop Bear Beer Co. 
I also want to share both my own experiences and those of other people who have inspired me. For example I shared my top tips on giving up alcohol to help those doing Go Sober for October, which are all based on my experiences. 
The Future
As Good Stuff Drinks continues to grow, so will its variety of alcohol-free wines, beers and ciders, plus there'll be new types of drinks like alcohol-free spirits and kombuchas. I'm keen to find and try new drinks and will always listen to customers feedback to help develop the range. I am dedicated to ensuring the maintenance of our principle of keeping all drinks under 0.5% abv.
Exciting Times
Over the last few months I've discovered there's an explosion of fantastic flavour-packed alcohol-free drinks from new and enthusiastic specialist companies and I am very fortunate to work alongside them. Combined with the growing social acceptance and movement towards not drinking alcohol, it's a really exciting time to be involved in the alcohol free market.   
I'm looking forward to helping more people going alcohol-free in 2020.