'I was hesitant to share my experience; I do not want people to treat or see me differently.' – OYNB Hero
Alcohol is becoming an increasing concern in this modern world. Peer pressure, culture and tradition among others, were identified as a vital element capable of pulling the person in its scheme. I was one of these people – until I decided to lead a full 90 days without alcohol in it.
Here is my story.
I grew up in a family that enjoys the consumption of alcohol. Not problematically, though. As a matter of fact, there was never any aggression or violent issues connected to the alcohol in our clan. It was more like a beverage to be consumed at leisure or celebration or dinner parties, or a companion on bad times.
I began drinking at home in my early teens, at a moderate level. This, however, changed at 18, a time when I started seeing a guy. The guy as I was with then, as well as three of his friends, are drinkers, and my close association with them lead to my perpetual relationship with alcoholic beverages.
I would spend most evenings with the four of them, I remember. I was the only female in the group, and I would drink as much as they did. My relationship with him lasted for four years, so by the time we broke up, I was already a well-established drinker.
All throughout my student years, my drinking life continued. It even went beyond after that. It was around that time when I began to suspect that she had a problematic association with alcohol. However, all my circles were drinkers, and this clouded my vision and disguised the prospective troubles as natural.
After several years of drinking, the consequences began to dawn. I was out with my friends when I began feeling unwell. One of the people from the group volunteered to take me home – a gesture which I appreciate and find benevolent and kind. I was, however, never taken to my place. Instead, I was attacked and raped and abandoned, alone and frightened and hurt.
During the assault, he hit my head against the wall. It could have killed me, I thought. It is normal to assume that the event would have ended my drinking pattern; however, the trauma as well as its aftermath only brought a series of damages. To escape the torment of my mind, I turned to alcohol. I drank to relax. I drank to forget. I drank to remember. I drank to be able to trust again.
It wasn't until I married my husband – my childhood friend – that I found the emotional space and safety to go through everything. I realized that it was it was time to heal, time to be kind to myself, time to find those pockets of trust and light inside me so I could love and be loved back.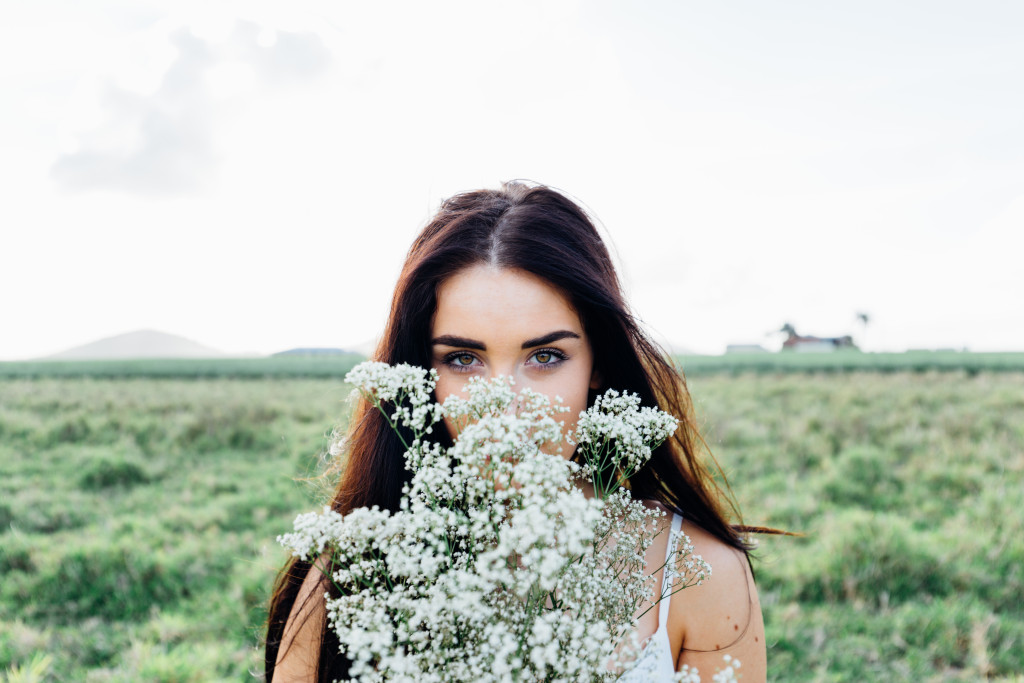 Finding OYNB has been life changing for me. Quitting alcohol, which I initially saw as the primary goal of the exercise, has proved to be a small part of an incredible experience and journey. It set the beginning of a new stage in my life where I can finally be myself, and where I can rediscover my potentials and all I can ever be.
Very few people know what happened. I was hesitant to share my experience. I do not want people to treat or see me differently.
However, through this blog, I have decided to share with everyone my story in a hope that it will make a difference. I want people to know the potential devastation, as well as its threatening consequences, that alcohol can bring on a person's life. I want to share my story because I want people to know that the hardest obstacle can be surmounted, and even the hardest struggle can be won – so long as there is support and understanding and everyday acts of kindness.
I thank Andy and Ruari for creating this wonderful haven of trust, and from the bottom of my heart, I thank everyone for bringing out the best and happiest in me. It's been a long, bumpy ride, but the destination has been worth it. Each time you see my sunny, happy posts about dancing barefoot on the balcony, remember that it is largely because of you that I am who I am today.
~ OYNB Hero