70,000+ members,

90 countries
Thousands of people have transformed their relationship with alcohol using OYNB. Read about their journeys below!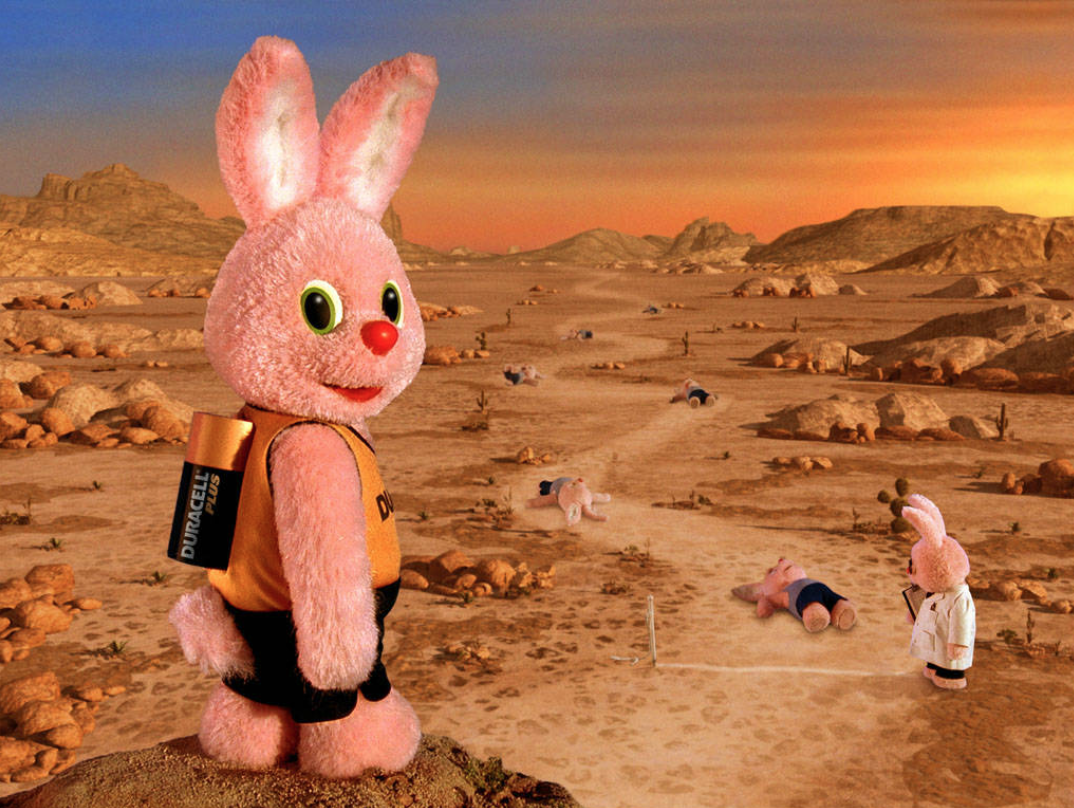 Taking the Challenge At 49 (50 in August) I noticed that I would habitually pull into the off license/supermarket for my nightly 3-4 bottles of beer. My habit never affected my day to day chores, but my bottle bank deposit showed what looked to be like a rugby team's...
read more
A Step Back from Drinking Alcohol For a number of years now I've wanted to take a step back from drinking. Each time that I aimed to take a  month off I got a few weeks in and then thought "Stuff it!" and fell back into the old habit. On the 18th of February...
read more