Spartans…..Aroo! What an amazing weekend! I want to wish much love to all of you who were involved. To those who raced and those who came down to help out.
It was amazing to share this great event with you all and to see so many people overcoming their fears and participating in big challenges. Sarah Tiffin's reaction at the end said it all to me. Pure emotion, tears and joy. Amazing stuff and what it's all about!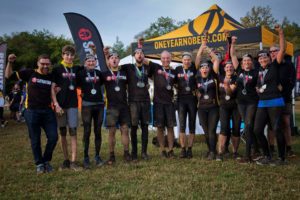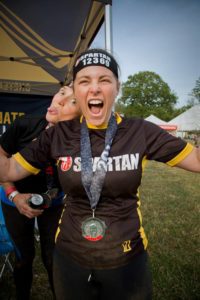 Just like OYNB, Spartan is all about pushing yourself to change and to be a better version of yourself. That's why they work so well together in conjunction. You can see by the smiles and the pride just how much this means to everyone. For those of you who decided not to come down, I encourage you to dust this one off and sign up for the spring event. For those that are thinking about it, I encourage you to just do it! You are stronger than you think you are and more capable. Everyone proved this today!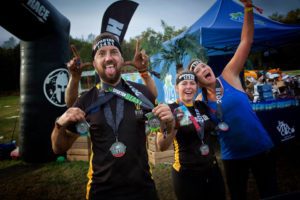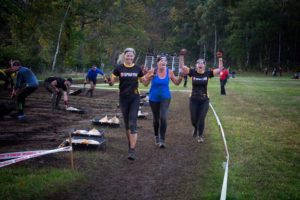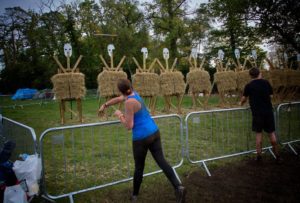 I'm so happy and proud I got to complete my Trifecta by doing both the Beast and the Sprint this weekend. The Beast was insane! An absolute deluge over fifteen miles of swampy carnage. I had a blast though! Yes, it was 15 miles. Yes, the weather was horrendous but I wanted to achieve this and was so happy to have put in a decent performance. The sprint was on the Sunday and what a difference a day makes! With the sun shining and getting to meet and race with some of the OYNB tribe, it was the perfect end to the weekend for me.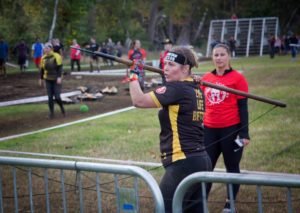 Ruari and Jen were absolute heroes, running all three races in two days and getting their trifecta done in one weekend. You were both great to run with, you helped me out and made the whole event even more fun!
Thank you to all of you. It was lovely to chat to each of you and look forward to seeing you all next time.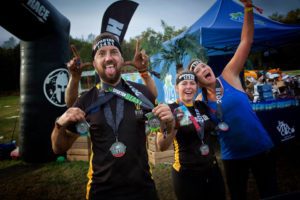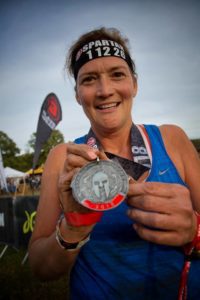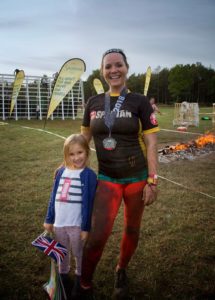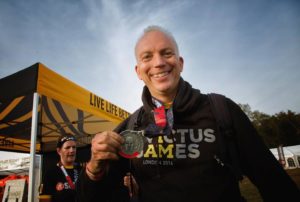 For me now though, training continues as usual. I did take a break today and ate lots of biscuits in bed, but tomorrow I'm starting daily yoga in the mornings and am going to get back into the gym over the winter to get myself ready for the Spartan in the spring. I know what I need to improve on now and what kind of strength training I have to do to get myself stronger and faster.
However, I'm up for it because the entire experience has taught me a lot about myself, what I can do and what I want to achieve. Next year I will be coming in more motivated and determined as I love this game!
Aroo!