"I don't see any benefit in drinking at all – it doesn't fit in my new lifestyle."
I have always been active and into health and fitness. I also regularly take part and compete in jiu-jitsu. Alcohol was the one aspect of my life that didn't seem to fit in. Even after just a few drinks at the weekend, the effect would last a few days as alcohol effects your sleep and mood a lot more than people realise. This always left me feeling like I could achieve more without the alcohol.
I completed 90 days alcohol-free last year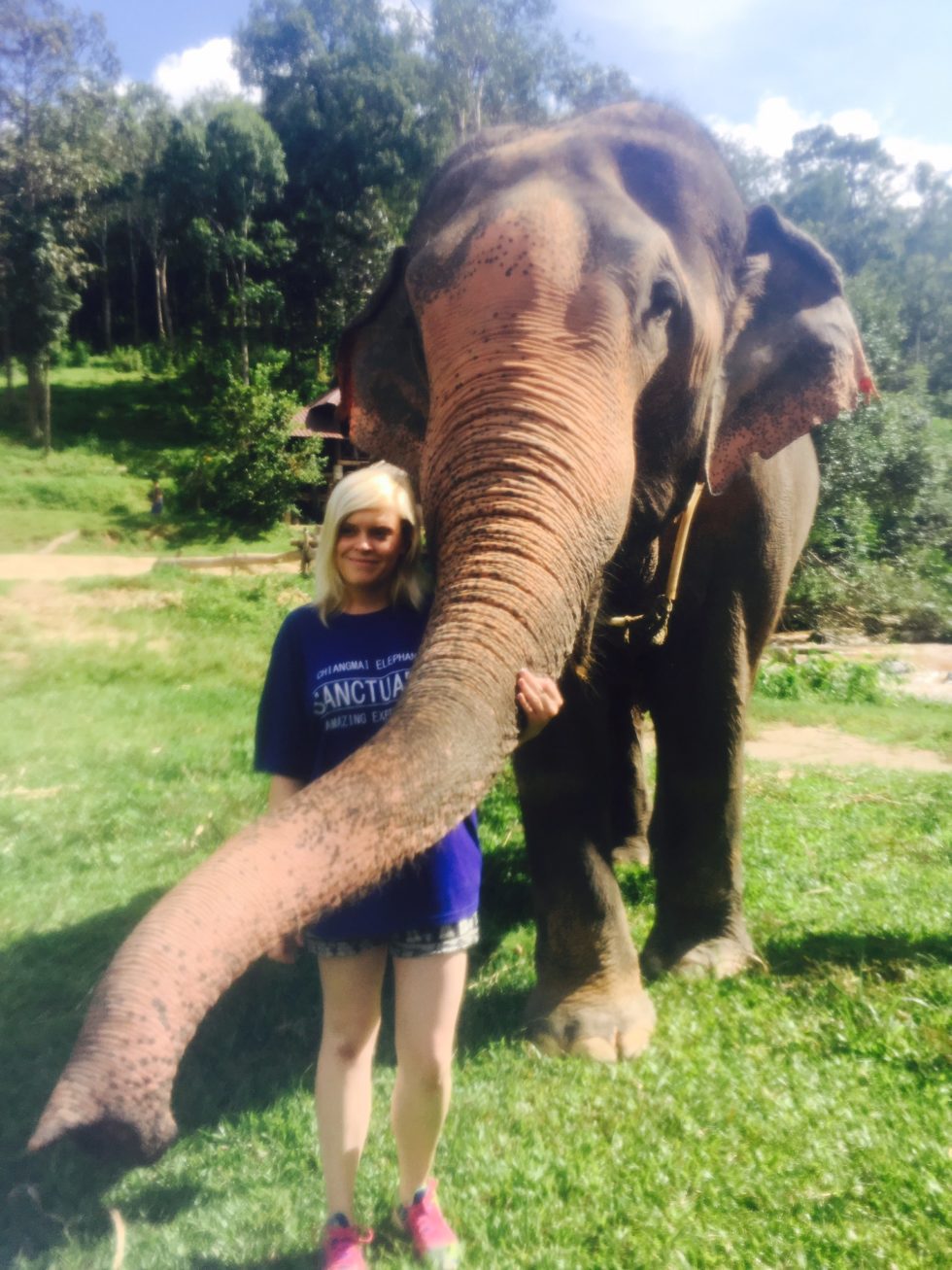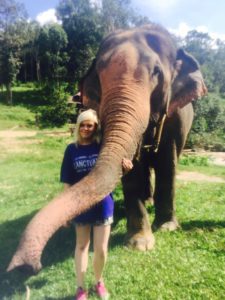 Although the break from it had huge benefits, it didn't inspire long term change. This time with OYNB felt very different though. Much more like a lifestyle change. This time I really took note of the actions from the daily videos. I started a note book and wrote notes on what I was going to action. This really keeps me focused.
I now also have several goals that are in progress and clear ways to work towards them each day. This is all part of the challenge as it really does focus on being more than alcohol-free, it encourages you to set and achieve your goals. One of my goals is to move and settle in Thailand (I move next month).
I want to finish and qualify as a PT so I can further incorporate health and fitness into my life. I then plan do my yoga teacher training. I also have small goals linked in to all of these and clear ways of how to work towards them each day. Who would have thought an alcohol-free challenge would encourage this?
I am generally not bothered by drinking anymore
It doesn't fit with my lifestyle and have even slowed down on my AF drinks. At first I found them such a great help but now I really can take them or leave them. There have been so many changes including having more energy, I am more productive, less stressed, more mindful and make a note of 3 things I am grateful for every day. I am eating better, also I am able to push myself more in my training. I have always been very active but getting better results now. I don't see any benefit in drinking at all.
I would highly recommend this challenge to everyone. It is so much more than an alcohol-free challenge. You do learn about how alcohol works and the way it effects your energy levels, sleep and much more. The daily videos provide you with so much learning, and tools to use in different aspects of your life.