Going alcohol-free can open the gate to a more productive, enriching and nutritious life.
I have always liked a drink. Like so many other people, alcohol became part of everyday life. I always drank at least once or twice during the week and I would always drink on a Friday night, Saturday night and a Sunday afternoon – that's what weekends are for. I always loved going out and drinking came to define who I was. I could always be relied upon to have a drink and I would never disappoint.
In the last few years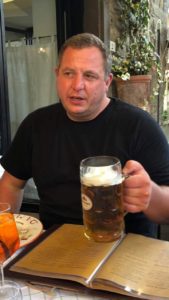 I started to work more from home. The regular midweek drinking turned into drinking every night. This separated my relax time at home from my working day. I simply couldn't imagine not having a drink, especially on a weekend.
But I started to put on weight as not only was my drinking increasing, but it had invariably led to poor eating choices and I was simply too tired to exercise as I constantly battling the tiredness and lethargy that comes with regular alcohol consumption. I'd always been such a positive, upbeat person, bursting with energy, but the constant cycle of drinking, bad diet and lack of exercise turned me into the stereotypical couch potato.
To compound matters
A routine health check revealed that my blood pressure and cholesterol levels were at worrying levels. When the doctor got me to stand on the scales, I couldn't believe how much weight I had put on. I knew I could no longer get away with buying the next jean size up when my jeans became too tight. I was rapidly running out of sizes. It was time to act.
I signed up to One Year No Beer.
When I joined, I didn't hold out much hope. The thought of completing just one-week alcohol-free seemed impossibly out of reach and ridiculous to expect. How would I socialise without drinking? How would I relax? How would I celebrate? How would I cope with stressful situations? Stopping drinking just seemed a mountain that was too high to climb. I was so concerned about what I was giving up and what I was going to miss out on without alcohol in my life.
However, a few days into the programme, I watched an OYNB video which focused on what I would gain through the programme. My energy back, my sleep back, my energetic mornings back, my time back, my diet control, the list goes on. This short video opened my eyes completely. My perspective started to shift from that moment on.
My experience of the challenge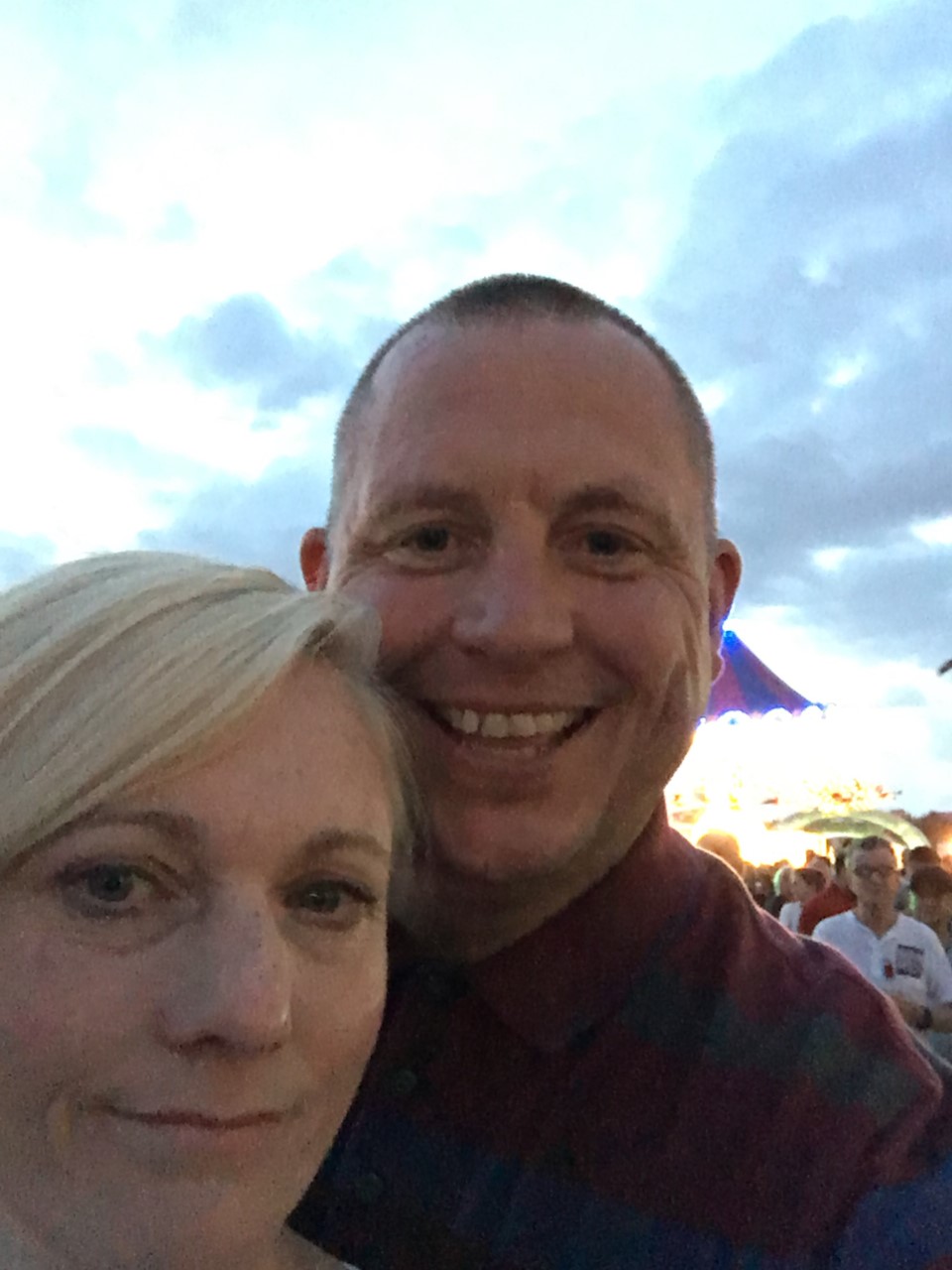 I am not sure if I could have made it this far without the support I have received via OYNB. It has been incredible. Daily emails give me advice, guidance and support and I have access to a community of likeminded people who want to change their relationship with alcohol and live their best life. OYNB is so much more than just giving up alcohol. It's about taking back control of your life.
It's difficult to put into words how much OYNB has changed my life. Since I stopped drinking 10 months ago, I have lost 5 stone (70lb) in weight and completely reversed my high cholesterol and blood pressure. I'm sleeping better, my diet has improved and I'm a much better father and husband. I've got more energy than I know what to do with.
Going alcohol-free has given me so much more time, more time to do things which I wouldn't have even contemplated doing whilst I was drinking. I've set up a local walking group which meets once a month for walks in the local area, I've joined a running club, started to play the saxophone again and I attend regular spinning classes with my kids.
But, it's the changes inside that have been the most dramatic. I'm more present with those around me. I'm calmer, more thoughtful and compassionate and I have greater clarity.
Going alcohol-free can open the gate to a more productive, enriching and nutritious life. OYNB will help you walk through it.