"The OYNB Facebook group really made the difference for me."
I always thought of myself as a social drinker. Albeit a pretty darn good one. I prided myself on handling my alcohol seemingly better than most and chalked that up to such great stamina, or something like that. My drinking antics became a bit of a badge of honour that extended well past my university days and into full on adulthood and parenthood.
Naturally, I always figured I had things well in hand. I only drank with friends and typically only on Friday and Saturday nights. Of course, over time, that began to creep into other nights of the week and before I knew it I was feeling pretty good about myself if I abstained for 3 whole days! Wow! But I couldn't possibly have a problem, could I? I was like all my other peers…at least the ones that I socialised with.
I tried several times to go one month without, just to prove to myself I could. You guessed it; I failed every single time. And, that was my wake-up call. I knew, somehow, despite being a high functioning mom, wife, friend, business person, I was dependent on my old faithful friend alcohol who was starting to become a bit of ball and chain frankly.
I started OYNB
Before joining. I had already read many quit lit books. Intellectually I felt like I knew all the facts of why I should quit, but emotionally I needed support. I needed to connect with a community that understood the obstacles and triggers that we go through and exchange ideas around how to conquer them not to mention the benefit of real connections with real people in real time who turned out to be truly remarkable in their honesty, courage to share and kindness to try to help you succeed.
The reality is booze culture is our dominant culture. To take a side step from all of that and attempt to ride this journey solo, without the emotional support is exceptionally challenging. I knew I needed to connect with a structured programme like OYNB that could support me through the emotional journey of giving up alcohol that is so ingrained in all of our lives. The daily emails, the videos, the podcasts and the Facebook private OYNB group were all so invaluable. There is absolutely zero chance I would have been able to go the 90-days alcohol-free without this programme. Full stop.
My experience of the alcohol-free challenge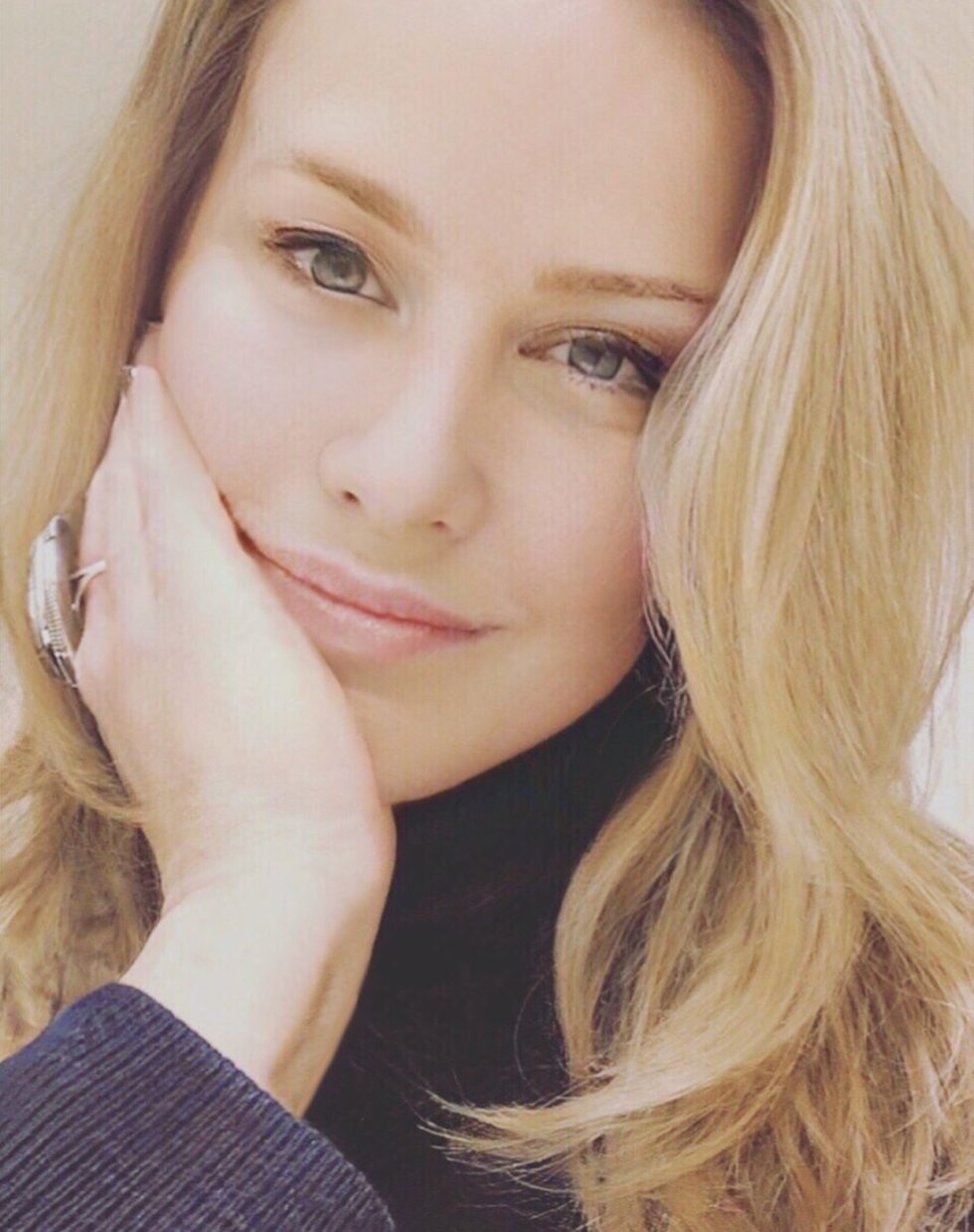 It sounds trite I know, but successfully completing the 90-day challenge allowed me to come back to myself. To find the so-called happiness from within. I am still uncovering layers of mental clarity, calmness, contentment, peace, humour, fun and exhilaration. I realised once I removed alcohol, and the fog was lifted, all of these amazing feelings were there waiting for me.
I sleep like a baby, my skin has improved, I get so much more out of my workouts, I'm starting to revisit old hobbies and dabble in new ones…my mind is on fire to try new things – feels like I'm just getting started. The day-to-day stressors are still there – the ones beyond your control. But, working my way through the stressors is so much easier and I process it much quicker with a clear and level head.
Before I started this 90-day challenge, I had read and heard from some friends who had quit that life alcohol-free was 1000x better – they told me I just needed to give myself a fair chance to experience it. I so desperately wanted to believe them, but I was bloody sceptical. Nevertheless, I trusted them, and I thought it was worth a shot. Around week 8 I started to really feel that and that is when the "desire" to drink miraculously vanished and I knew I was truly free.
The road to success
OYNB was most definitely the most important factor in my 90-day success hands down. The quit lit books are important, having a support system around you with family and friends absolutely helps but OYNB and the OYNB Facebook group were what really made the difference for me. I didn't post a ton, but it helped make me accountable to post a few and reading other stories and how they overcame common triggers really resonated with me. As well, reading the daily emails and watching the videos and podcasts was really helpful as you deprogram a lifetime of brainwashing around alcohol.
Onward and upward to goal 365 thanks to this amazing programme! This is by far the best gift you can give yourself – your freedom.