ULTIMATE  POWER

UP EVENT MANCHESTER
Plus we are giving away
FREE PLATINUM MEMBER LIFETIME ACCESS
more than £20,000 in value that could be yours.
Platinum lifetime membership
100% off all our programs, courses & masterminds
FREE Access to Live Life Better Program
(our exciting launch coming Q4 2018)
50% off all of our events for life
(including international which start next year)
50% off any coaching for life
50% off any Merchandise for life
2 x Totally Free 121 Coaching Sessions with Ruari & Andy
Worth more than
£20,000
We are giving away a platinum lifetime membership to ONE OF YOU
Every person at the event has a chance to get this in our CRAZIEST, most AUDACIOUS, most VALUABLE giveaway to date!
It's a chance of lifetime.
All the tools at your fingertips to have the best life possible.
SEE YOU THERE!
WHAT CAN YOU EXPECT AT THE
ULTIMATE POWER UP EVENT?
Are you thinking about taking a break from booze?
Are you already on a challenge, but looking to deepen your learning, improve your connections and take your alcohol-free journey to the next level?
Do you now consider your relationship with alcohol to be under total control,, and now you are focussing on other areas of your life?
This event is for YOU!
At our Ultimate Power-Ups, we look to take your learning around living a life that thrives to the next level. This is all about becoming your best self while spending quality time with people on exactly the same journey.
Be in the room that transforms lives around people who are making that transformation happen daily! This is how you get massive impact in your life.
One Year No Beer started as an alcohol programme.
I have a secret for you..it's not really about that!
The real skill of OYNB is mastering habit change.
Not just your habits with alcohol, but transferring the skills into other areas of your life.
That's why our programme has such a high success rate,
it's NOT an elimination system but a self-control programme.
Whether it's dropping the drink or losing weight,
feeling more confident,
feeling less stressed or
creating better relationships with
loved ones and much more.
Join guest speakers and us in Manchester on 22nd September
for a day of transformation.
The day in which your future self will look back
and think "that's when it all changed for me".
When you injected the OYNB principles…
injected them into every area of your life
and watched your life transform around you.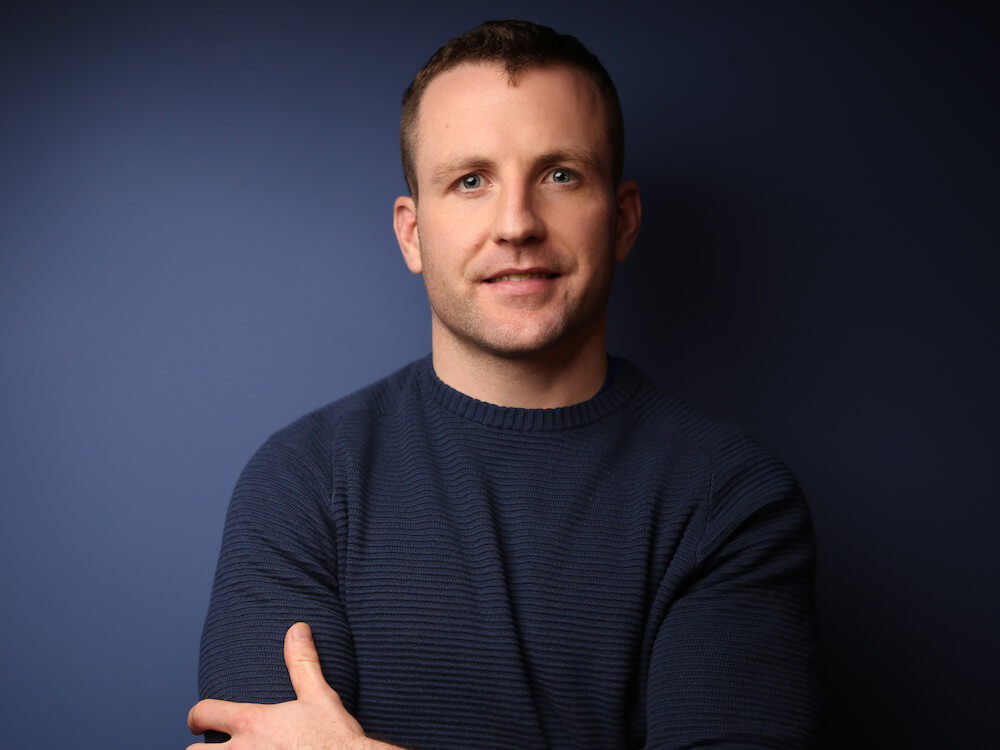 Pat is an author, speaker and high performance coach who is passionate about helping people reach new levels of purpose, passion and fulfillment through movement and mindset.
Pat is one of Ireland's top speakers in the area of personal development.
He regularly speaks at his own one day workshops and three day retreats as well as providing trainings in leadership, self awareness and wellness for some of Ireland's leading corporations.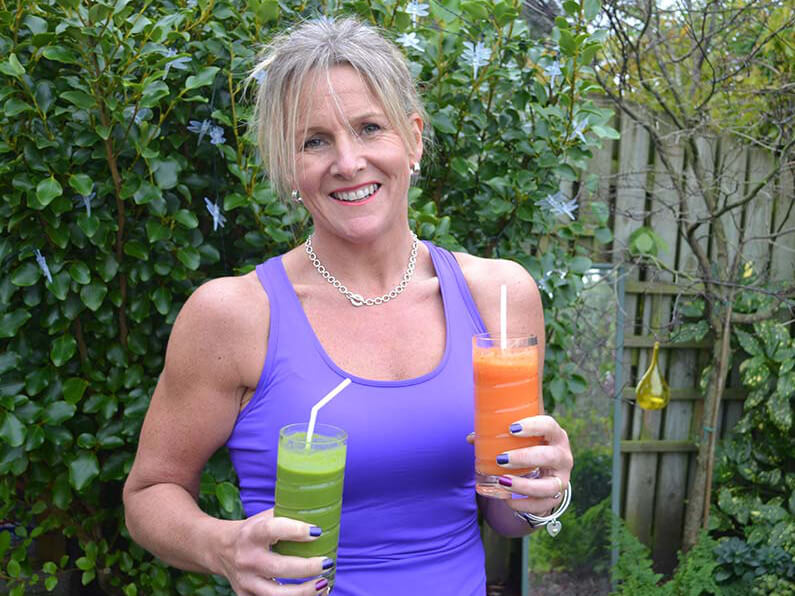 Sally is a gym instructor, personal trainer, spinning teacher, juice expert, fitness guru, & proud OYNB member.
Described as an energetic health and fitness enthusiast with a cheeky sense of humour, who gets a kick out of inspiring others to motivate themselves to make change!
That last sentence is the key. Sally empowers people to motivate themselves to make change, using health and fitness as the tool.
Saturday 22nd September 2018
10:00am – 4:30pm
The Lowry Theatre – Compass Room
Pier 8
The Quays
Salford, Greater Manchester
M50 3AZ
ARE YOU GOING
TO MAKE IT?
Discover the keys to self mastery
Join other like minded people who are all reaching for the same outcome
Get the "ah ha" moment you've been waiting for
Feel fired up and embrace life
When Andy and I stumbled across our formula for changing our relationship with alcohol and began to apply it consistently, we both experienced a huge, positive shift in every aspect of our lives.
Now thousands of people all over the world have adopted the OYNB approach to change their relationship with alcohol. There are many amazing success stories of people who have totally transformed their bodies, minds, families, relationships and ultimately their lives.
The OYNB journey is not just an experience in removing alcohol; it is actually a fascinating journey of self-discovery and personal development, leading to a place where you can really thrive in your life. The OYNB challenge gives you tonnes of techniques to support you in shifting your mindset where alcohol is concerned. Yet often during or after the AF challenge, you can find yourself hungry for more.
Do you find yourself considering what direction your life will go in now that you have changed your relationship with alcohol?
Are you left wondering who you really are now you have shed the "life and soul" identity you have lived in for so long?
Do you hear people talk about finding their purpose but you have no clue what yours really is?
Are you left feeling a bit uninspired as to what to do with all the extra time on your AF hands?
Do you have a vision of what you would love to achieve but lack the confidence, courage and self-belief to make it happen?
Are you super-excited about taking your life to the next level but need some tools to help you get there?
Did you know that who we think we are is in fact very small, compared to who we actually are? We are capable of MUCH more than what we imagine. There is so much potential inside every one of us, just waiting to be released!
Andy and I are offering you this exclusive chance to spend a day with us and our team at our brand new one-day live event – ULTIMATE POWER-UP. You are going to be upfront and personal with us working together on your life plan. Not only that, you will be surrounded by your OYNB tribe and the energy is going to be through the roof. Proximity is POWER.