"I relish my clear, calm head and have no desire to give that up."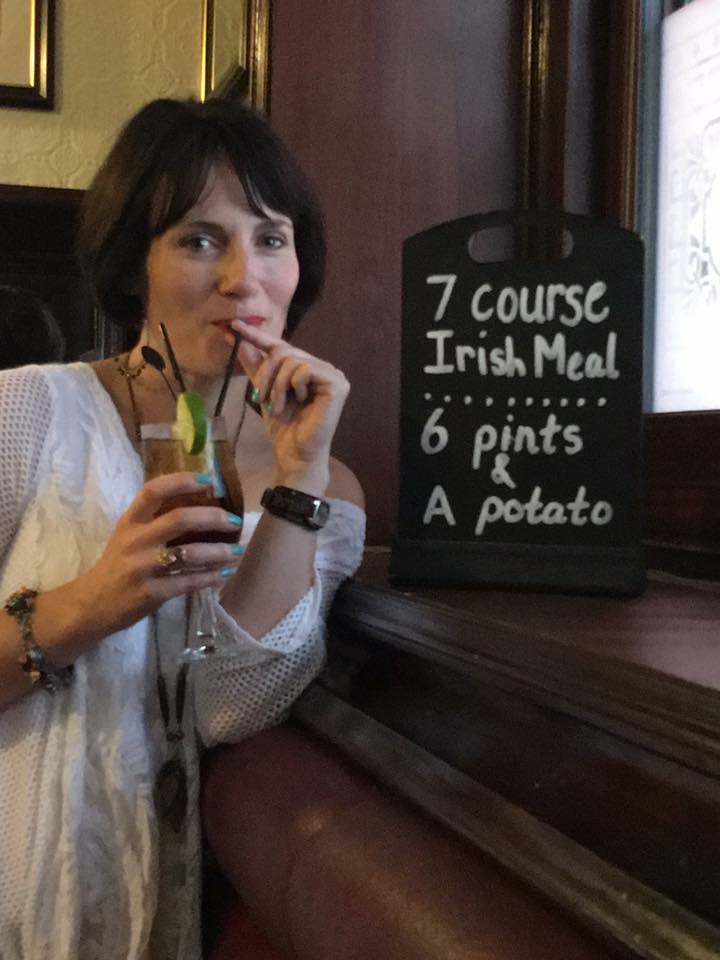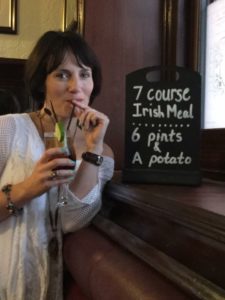 Before OYNB I was predominantly a social drinker, so my triggers tended to be sporting events and nights out with friends. I still had a lot of alcohol in the house after choosing to take a break from drinking but as being alone wasn't a trigger, it has remained there for friends to enjoy.
I participate in a number of sports which are male dominated where there tends to be a strong drinking culture. Despite my small size, I've always been able to consume an unladylike amount of alcohol, but it was starting to creep up on me. I was losing Sundays to hangovers because I was feeling crummy. I was feeling anxious about the impact this might be having on my body, not to mention the concern that I was making questionable decisions when blurred by the effects of alcohol. 
Taking the challenge
I wanted to take on the OYNB Alcohol-Free Challenge over the festive period to prove to myself I had the self-control that I feared I was losing, foster greater self-respect and improve physical well-being. I work out regularly and eat well yet I was subjecting my body to a toxic battering on a weekly basis. It was unsustainable and physically damaging. 
Dancing sober on New Year's Eve was a massive surprise. It took some persuasion to get up there but once I did it was fabulous. It was pretty empowering to be able to feel free of inhibitions and have fun all without Dutch courage or the threat of a hangover the following morning. The acceptance among my friends has been surprising too as I was always given massive kudos for 'being one of the lads'. I've had no pressure to 'just have one' and I haven't really heard the 'you'll be no fun' mutterings that I had originally heard when I suggested quitting the booze. 
My plan for the future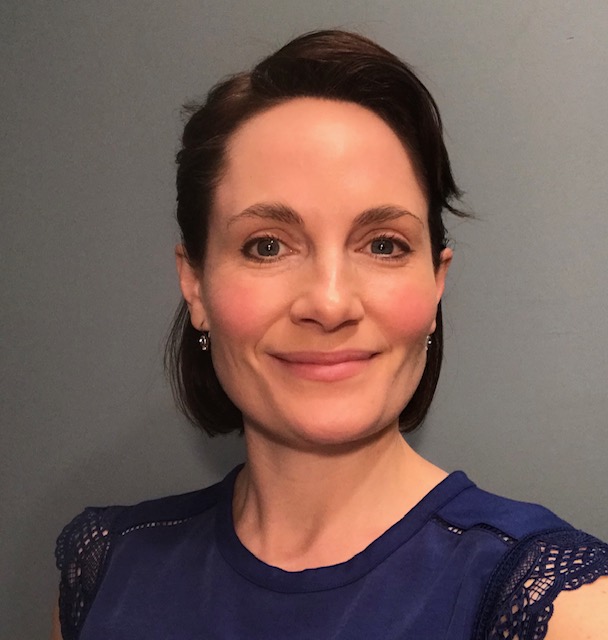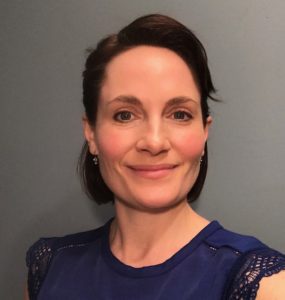 I haven't had to reset during my challenge, however, knowing that my challenge was coming to an end, I dabbled with the idea of moderation to fully understand where I am on my journey with alcohol. Warning: this may not be for everyone. I have stopped telling myself I can't drink and instead give myself the choice. Staying in full 'abstinence mode' for most of the challenge was key to this shift in mindset. I needed to be able to trust myself with that question before I asked it.
I rarely say yes to having a drink now, but twice I did. Both times I was with close friends and family and had a small glass to partake in the ritual of celebrating with fizz. I didn't manage to finish the glass on either occasion! I didn't particularly like the taste of it either and I certainly didn't want a buzz. This is a big surprise as I drank for the mood lifting buzz and temporary escape from the stresses of a job I hated. Today, avoiding the buzz is one of my big WHYS. I relish my clear, calm head and have no desire to give that up.  
The alcohol-free benefits
If those around me are to be believed, my skin is amazing now and I'm definitely more motivated and productive. Weight loss has been minimal, but I continue to sit at my target weight with ease despite lowered activity levels over the festive period. I think it was the element of accountability on a platform where I could share my stories and offer support to others that made the difference for me. Despite our unique battles with alcohol we're all in it together and the sense of community and support was comforting and immensely encouraging.