At the mention of New Year's resolutions, a line from Prefab Sprout's classic hit, The King of Rock and Roll, echoes all the way from 1988…
New broom, this room…sweep it clean, yeah?
New Year is when we peer at the prospect of the 12 months lying ahead of us. It's time to sweep out the bad habits and things that we want to let go of and set course towards exciting new horizons.
Explore new goals
It's not only the beginning of the New Year: it's a whole new decade. The possibilities are endless. 2020 really can be the year you change things for the better. But what does 'better' mean to you?
In population surveys, the top three most popular New Year's resolutions occasionally jostle for top position but hardly ever vary:
Eat and drink more healthily
Exercise more
Lose weight
These are all admirable goals, but they can sound a bit…vague. If one or more of these resolutions resonate with you, try firming up your intentions a bit.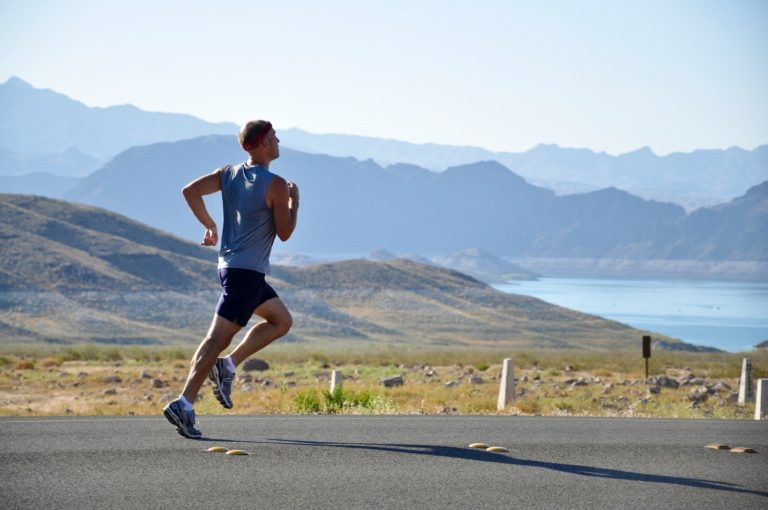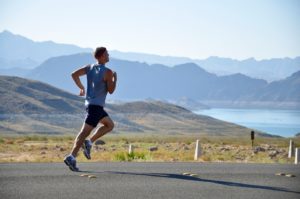 Instead of 'eating more healthily,' try framing your objectives more specifically. By way of example, for some, that might be committing to only eating meat once a week or embracing a vegetarian diet. Others might resolve to quit buying so many processed foods and shaping their main meals around whole-foods and 'real' ingredients. Or maybe you stick to a stricter diet throughout the week, but allow yourself some treats at the weekend.
Likewise, 'exercise more' sounds well intentioned but a bit woolly. Decide what exercise you really want to do. What excites or challenges you? Are you a lone runner or a team-loving, social sports type? In order to keep yourself on track, you could set yourself set targets throughout the year, for example 'I want to be able to run 5k in under 30 minutes by March', or 'I want to be able to swim 30 lengths of the pool within a month'.
Of course, the first two resolutions feed into the third. If you aim to lose weight in the New Year, you will need to be specific about how you want to lose it, by setting your goals for eating well and exercising. 
It sounds obvious, but setting specific goals that you really want to achieve stand more chance of success.
Take time to reflect
Needless to say, there is no reason why you can't move away from the Big Three (weight, health and exercise), and set yourself a more personalised resolution. Take time to think about the last year and examine the moments that you felt disempowered, worried or lost. This can be hard: it forces us to look at the tricky machinations of our relationships, work, family and so on. But by identifying what made you feel weak, you can pinpoint what needs to change in order to feel stronger and more resilient.
"Around the end of last year, I looked hard at why I felt so stressed the whole time. I was snapping at people I loved, unmotivated to pursue any hobbies and I was being disciplined at work for not performing well, despite being quite senior. Admitting to myself that I was in the wrong career, after years of study to get there, was a turning point. I had to tell myself out loud that I wasn't stupid, lazy or incompetent (the accusations I constantly flung at myself): I was in the wrong job. My New Year's resolution was to find work in an area I felt passionate about. It meant lower pay and less prestige, but I knew that prioritising my happiness and mental health was far more important."
Hamish, London
OYNB for 2020?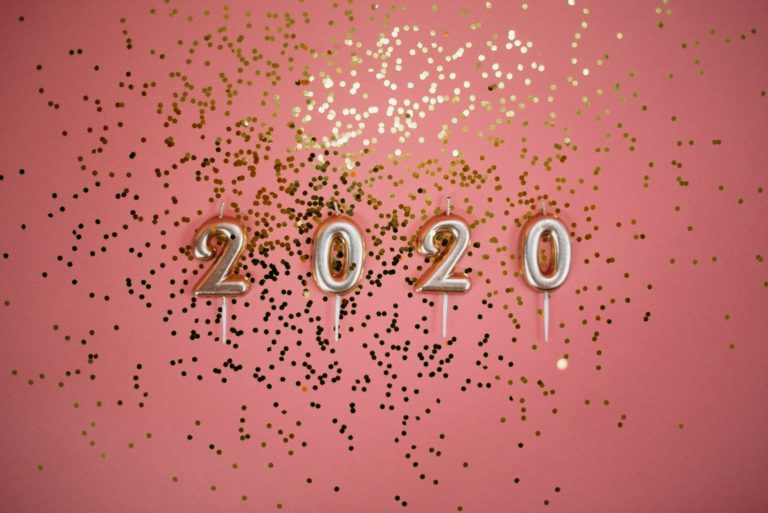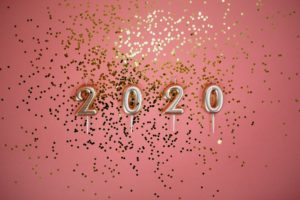 Maybe quitting alcohol is on the cards for you. By making 2020 the year you ditch booze, other parts of your life will reshape around your new, alcohol-free status. You'll still socialise and catch up with your friends and colleagues, but quitting alcohol is likely to give you the impetus to seek out new achievements as well. Chances are that you'll feel better than you've felt in years and ready for some serious (and seriously fun) challenges! 
Expect to feel on top of your game, workwise. Is there a promotion you can work towards? Extra qualifications that will throw open more doors in your field or help you change direction completely? Without the effects of alcohol dragging at your energy levels and fogging your mental acuity, you're free to aim high.
Be the change
It's exciting to be standing on the threshold of a brand new year. Whatever the goals you set for yourself, own them. Write them down and remember why you made them.
"I wrote three resolutions on a piece of paper (ending a passive-aggressive relationship, going vegan and visiting a friend in North Africa, despite a fear of flying). I took a selfie of myself on NYE, holding up my little piece of paper, my face full of grit and determination. I look at it whenever I have a wobble. It reminds me of why I set myself those goals and I feel a shot of that fiery determination again!"
Molly, West Midlands
Ready for 2020!
Challenges and aiming for goals we set for ourselves helps us to grow in so many ways. We're all brilliant, complex works-in-progress, trying to improve and learning more about ourselves all the time.
Got your New Year's resolutions in a row? Great. 2020? We're ready for you!